Rissy is 6 weeks old now (as of Sunday) and right on cue… she's smiling! Well, REAL smiles. Social smiles. The ones that melt your heart and make her smile even bigger in return when you get happy and excited. The sleepy dreamy and gassy smiles were cute, but nothing like the real thing.
We've had our ups and downs over the past 6 weeks as we get to know each other and explore this new way of life… but her smile definitely makes it all worth it. Don't you think?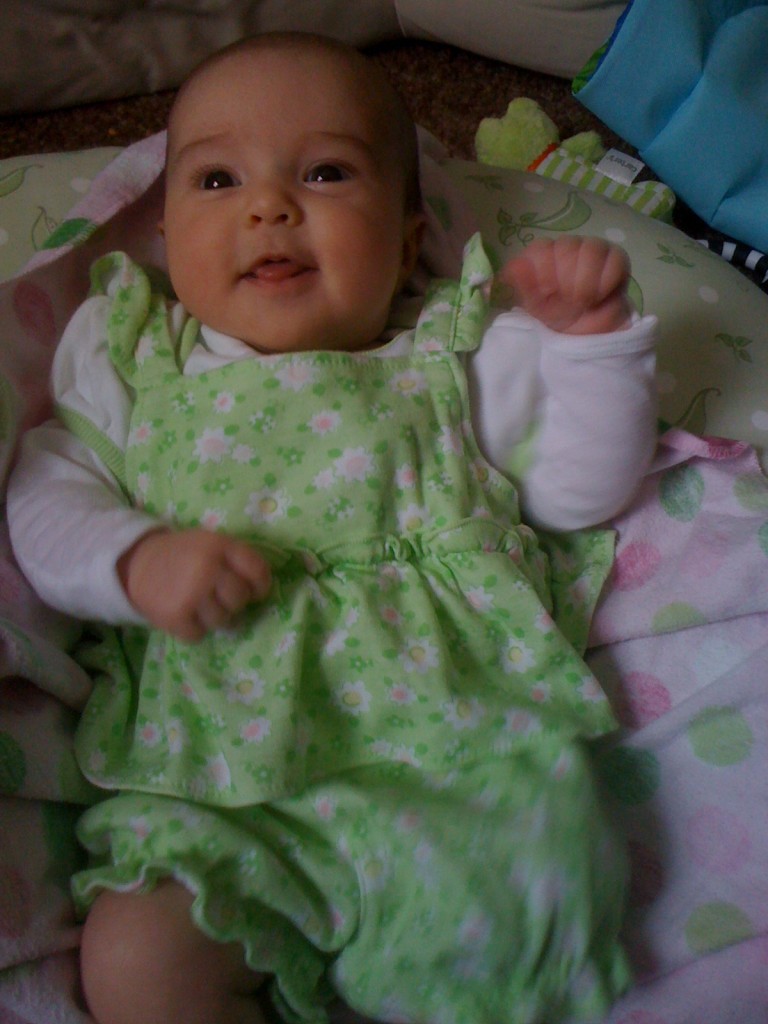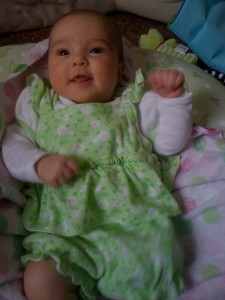 Subscribe
Get weekly sanity saving parenting tips, recipes, and kids activities.