Disclosure: I am participating in the Verizon Moms Voices program and have been provided with a wireless device and six months of service in exchange for my honest opinions about the product.

Being a mom and a blogger presents interesting challenges sometimes like getting the kids to pose naturally, non-traditional working hours and the desire to squeeze productivity out of waiting times. Seriously, if I am waiting in a long line or in a lobby I want to use that time to tackle a few emails, tweets, or an edit or two.
Plus inspiration can strike at anytime (usually when I'm in the shower alone).
Oh and if you travel you know the term "working vacation" all too well.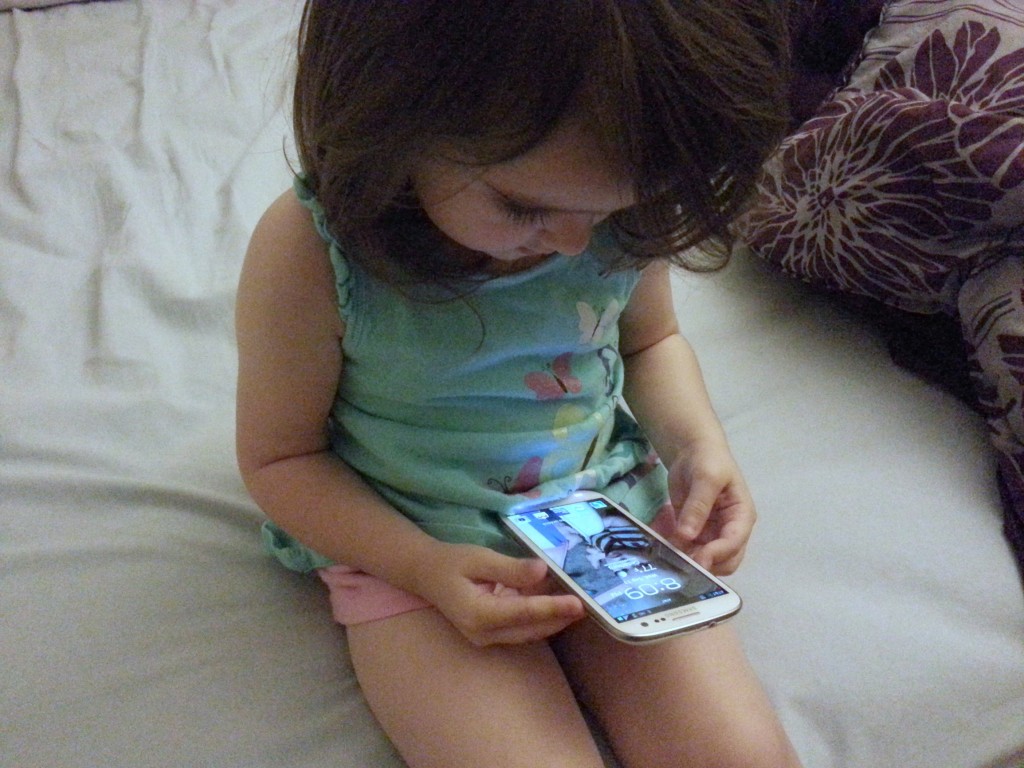 All of these times present opportunities for mobile blogging. Truth be told I do a lot of mobile blogging at home because working from my phone or tablet while nursing is often easier than opening up my laptop. And depending on what I'm doing (or how much time I have) my mobile devices attract less attention from my kids. It's odd but true. The laptop just screams Mommy's working – go press all the buttons!
I love blogging from my phone or tablet when I'm suddenly struck with inspiration. It's a great way to draft an idea. It's also handy when I know there will be lots of interruptions and where using my laptop isn't appropriate (hello doctor's office waiting room). I can travel lighter with my tablet (and a keyboard) and it has the Verizon mobile hotspot.
It's great in a pinch to get work done, but when I know I'll need to edit photos I prefer my laptop. Grabbing embed codes can be a pain when on mobile as well. Hopefully someday soon there will be fewer limitations when blogging on the go.
Helpful Apps (besides your platform app)
Many bloggers swear by Evernote. I've started using it a little bit, but not as extensively as others. I have been checking out some tips on how to use Evernote for blogging though!
Dropbox (my referral link) is a definite must for me. I have it set up to backup photos and videos I take with my phone, but images and other data can be added into it from your computer. I'm then able to access everything in my Dropbox from any of my devices (just need to install it).
For photo editing apps I like Snapseed (if you like Google Plus' photo editing this will look familiar). If you want to make minor edits to photos while posting on the go you might want to check out their auto-tuning. Otherwise I save photo work for my computer time.
Google Drive is another one I use in order to access my editorial calendar from any of my devices (it's a spreadsheet).
What apps do you use? Do you mobile blog often?
Subscribe
Get weekly sanity saving parenting tips, recipes, and kids activities.