The holiday weekend was quite productive. We did some good housecleaning (not just surface-get-rid-of-clutter-cleaning). With the help of some friends, the nursery is now painted! Brian also put together my glider, so it's starting to look like a nursery, which I find very exciting.
Be warned, this post will be a bit picture heavy so you can see in progress shots as well as finished shots. Enjoy!
(For those curious, I chose green before we knew we were having a little girl. I still wanted green after that. I'll be spending a lot of time in that room and want it to be pleasing to all of us. Plus, green goes great with so many colors, so I figured it would be easy to work with to make the room feel more "boyish" or "girlish."  The color is Marsh Fern by Behr. Awesomely good paint!)
The first pictures show how it looked before the painting party. Most of the room had been cleared out so it wasn't filled with storage, boxes, etc. anymore. The bassinet has been holding it's own in there. The ceiling was white while the walls were an off-white color. You can see a couple spots of the sample paint on the walls. Brian put some of the sample paint on various walls so I could make sure it dried the color I wanted as well as check it out in different lighting around the room.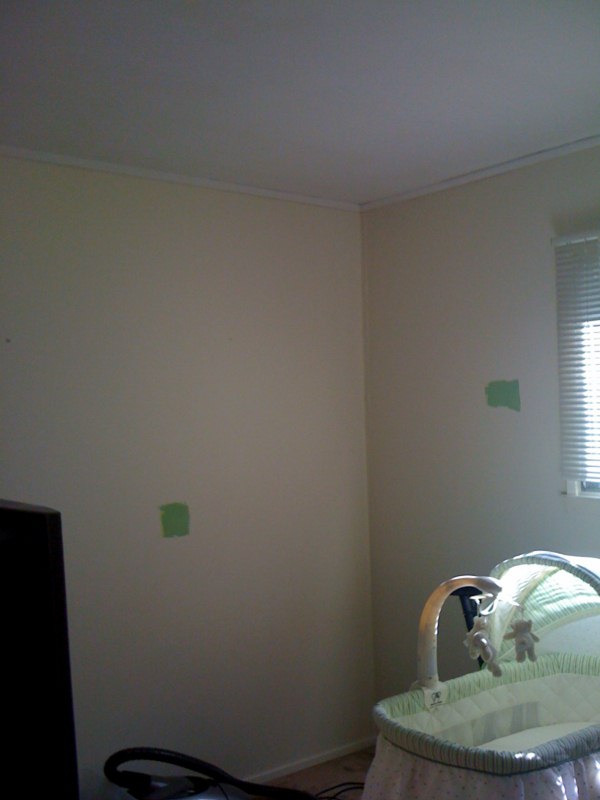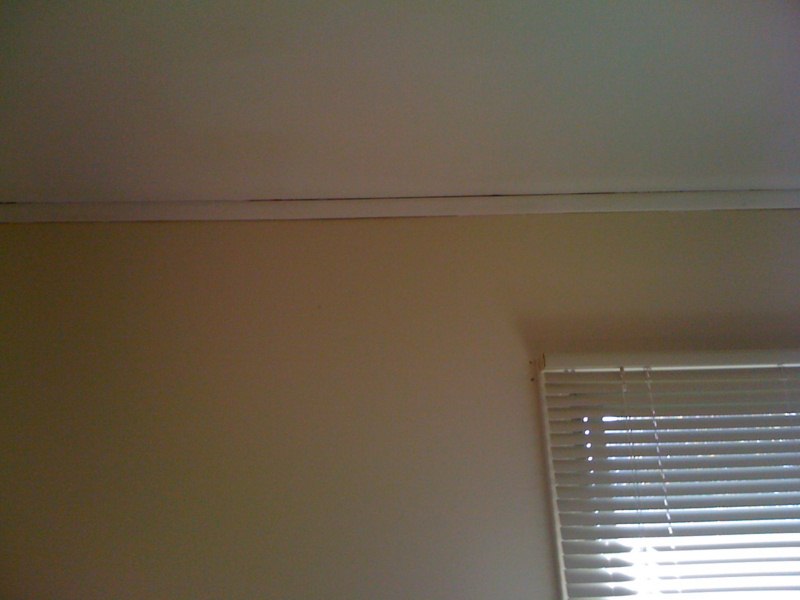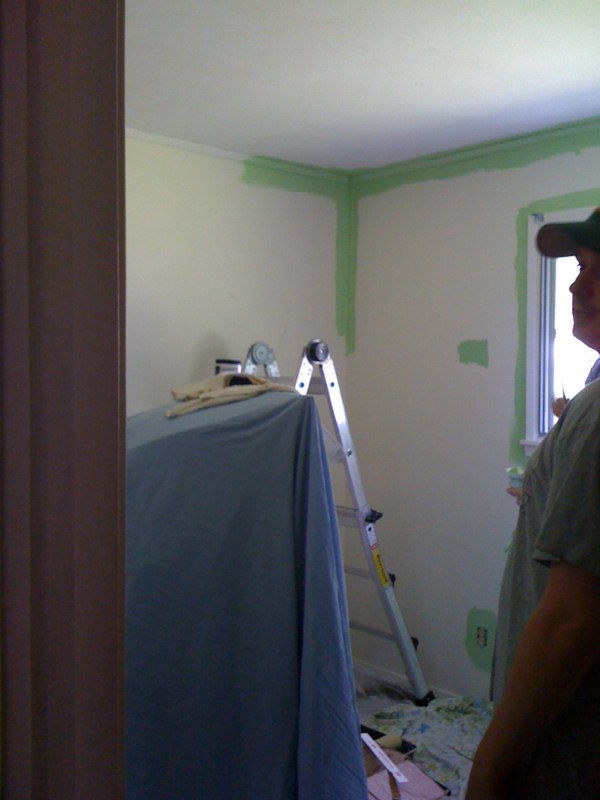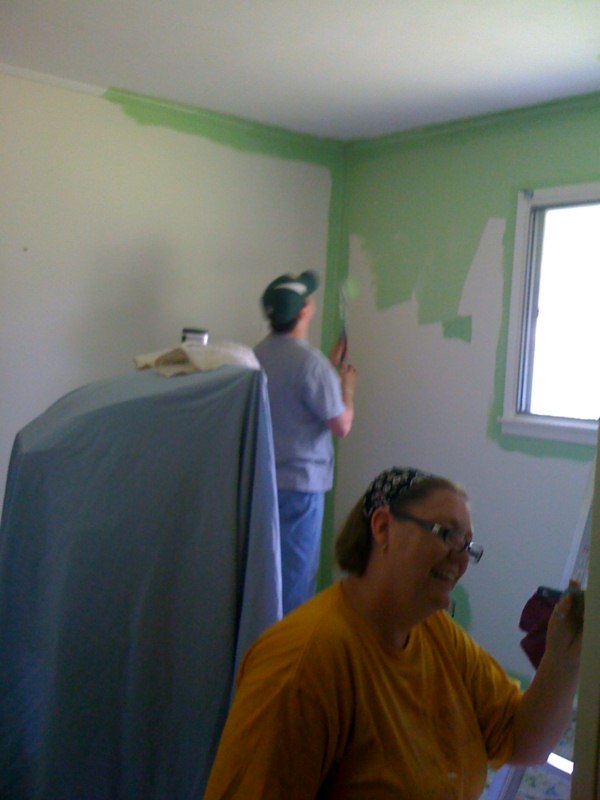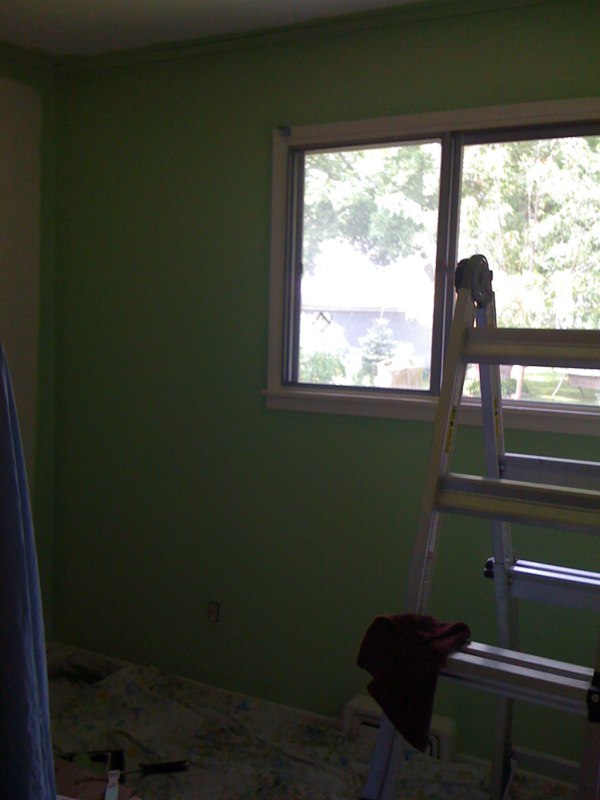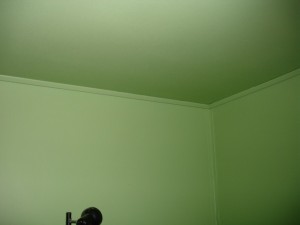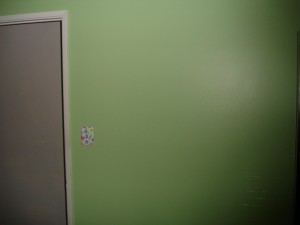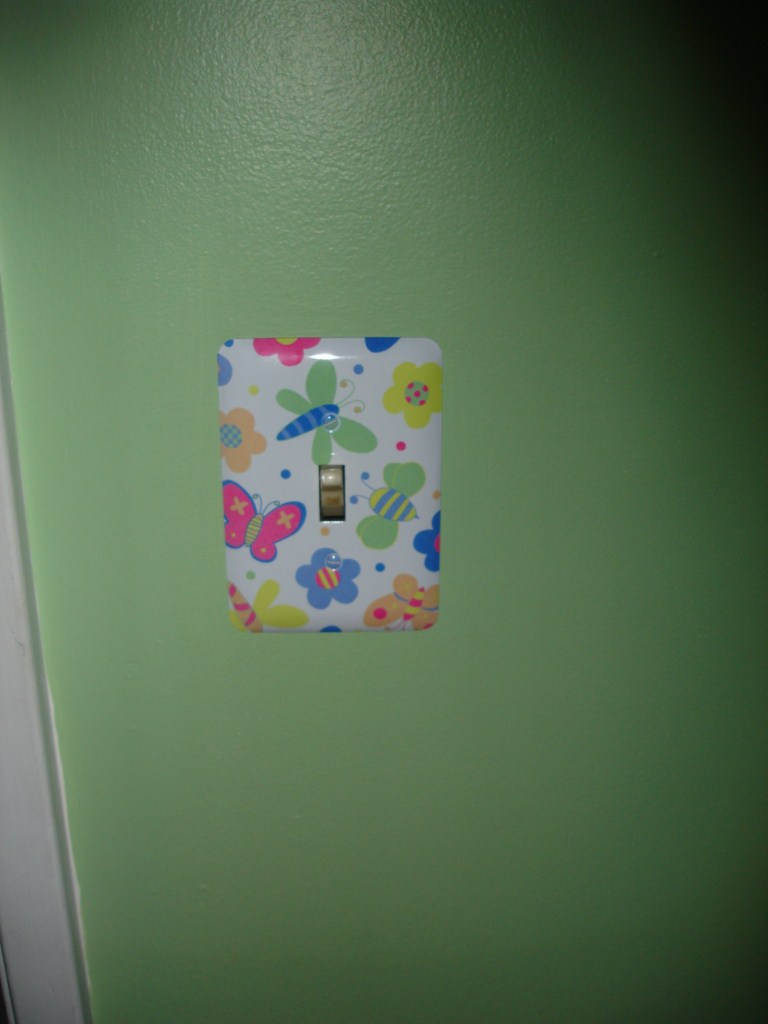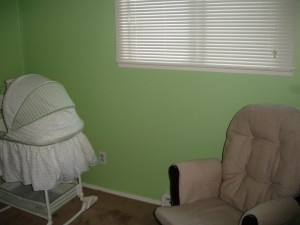 Subscribe
Get weekly sanity saving parenting tips, recipes, and kids activities.