I have a confession to make… before I watched Captain America, I thought it'd be kind of boring. For some reason I've had this misconception that Captain America was a boring superhero. Maybe it's because he's vintage? Of course, when I watched the movie I liked it a lot. Then I became even more emotionally connected in The Avengers. So, yes, I'm looking forward to the continuation of Captain America's story… though I have some catching up to do with other Marvel sequels as well.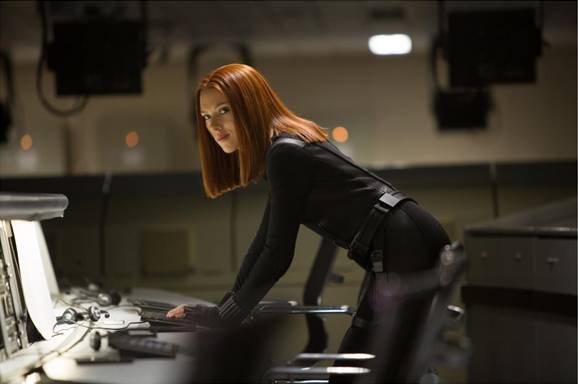 Here are a couple new clips to get you excited for it's release in theaters next week!

Captain America – "Engine Room Secure" Clip
Captain America – "Blast From The Past" Featurette
Like Captain America on Facebook: facebook.com/captainamericamovie
Follow Captain America on Twitter: https://twitter.com/CaptainAmerica
CAPTAIN AMERICA: THE WINTER SOLDIER releases in theaters everywhere on April 4th!
Subscribe
Get weekly sanity saving parenting tips, recipes, and kids activities.