Moxie Girlz Magic Swim Mermaid Giveaway (US) Ends 6/13
After talking about childhood dreams of swimming with mermaids, you didn't think I'd go on without giving you a chance to win one, now did you?
Make a splash this summer!
Prize!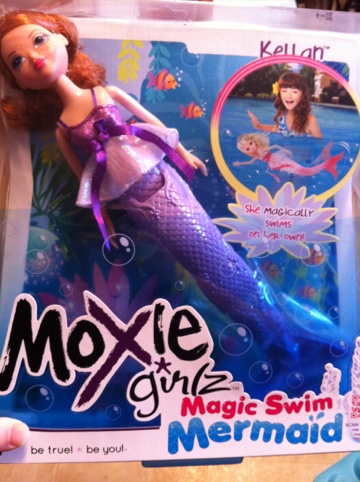 (1) Moxie Girlz Magic Swim Mermaid doll
Will it be Avery or Kellan? Subject to availability of which doll will be sent.
Giveaway!
Log into the Rafflecopter form either with your Facebook account OR just name & email (this will help it remember if you entered already!)
Required entry to enter is the main entry – the rest are optional extras.
Click "Do It!" to see the directions for the entry option. Read the instructions and complete them, then click "Enter!" to fill in the requested information. If you submit without completing tasks, your entries will be invalid.
Subscribe
Get weekly sanity saving parenting tips, recipes, and kids activities.