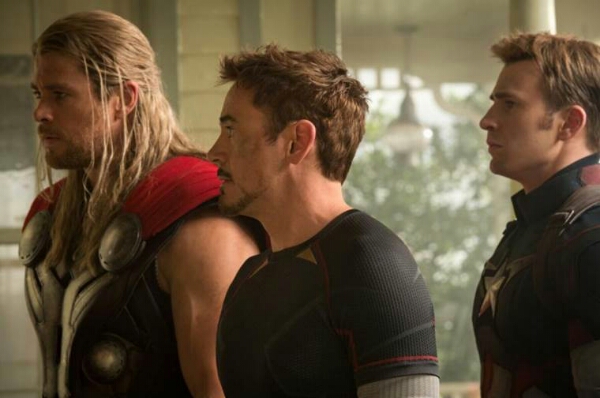 With each new movie clip, I get more excited to see Marvel's AVENGERS: AGE OF ULTRON when it comes to theaters May 1st. Guess we'll need to schedule a date night for it!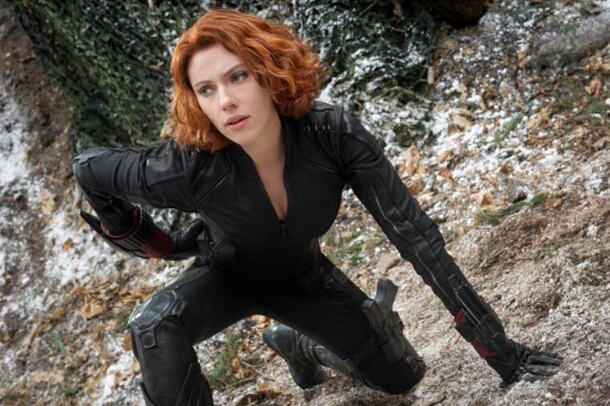 If you saw the trailer that aired recently during a whole lotta basketball, here's an extended version of that TV spot called "Boss":
When Tony Stark jumpstarts a dormant peacekeeping program, things go awry and Earth's Mightiest Heroes, including Iron Man, Captain America, Thor, The Incredible Hulk, Black Widow and Hawkeye, are put to the ultimate test as they battle to save the planet from destruction at the hands of the villainous Ultron.
Are you planning to see this?
Subscribe
Get weekly sanity saving parenting tips, recipes, and kids activities.