I love a good villain.

It's no secret that I adore Loki despite rooting for The Avengers to reign in his destruction. I find really good villains to be integral to great story lines–necessary, in fact. And they are intriguing. Now, there are some villains I hate to the very core (like King Joffery in Game of Thrones), but there are many that I'm curious to learn more about. Every story has more than one side, and the classic Sleeping Beauty is no different.
I'm a bit fascinated by Maleficent. Ever since I heard this movie was in production I've been waiting to find out more about her story. Angelina Jolie is striking as the enigmatic Maleficent. And this movie trailer featuring her wings? Exciting!
My daughter got to meet Princess Aurora while we were at Disney World. That was fun, but I wanted to meet Maleficent. Maybe next time…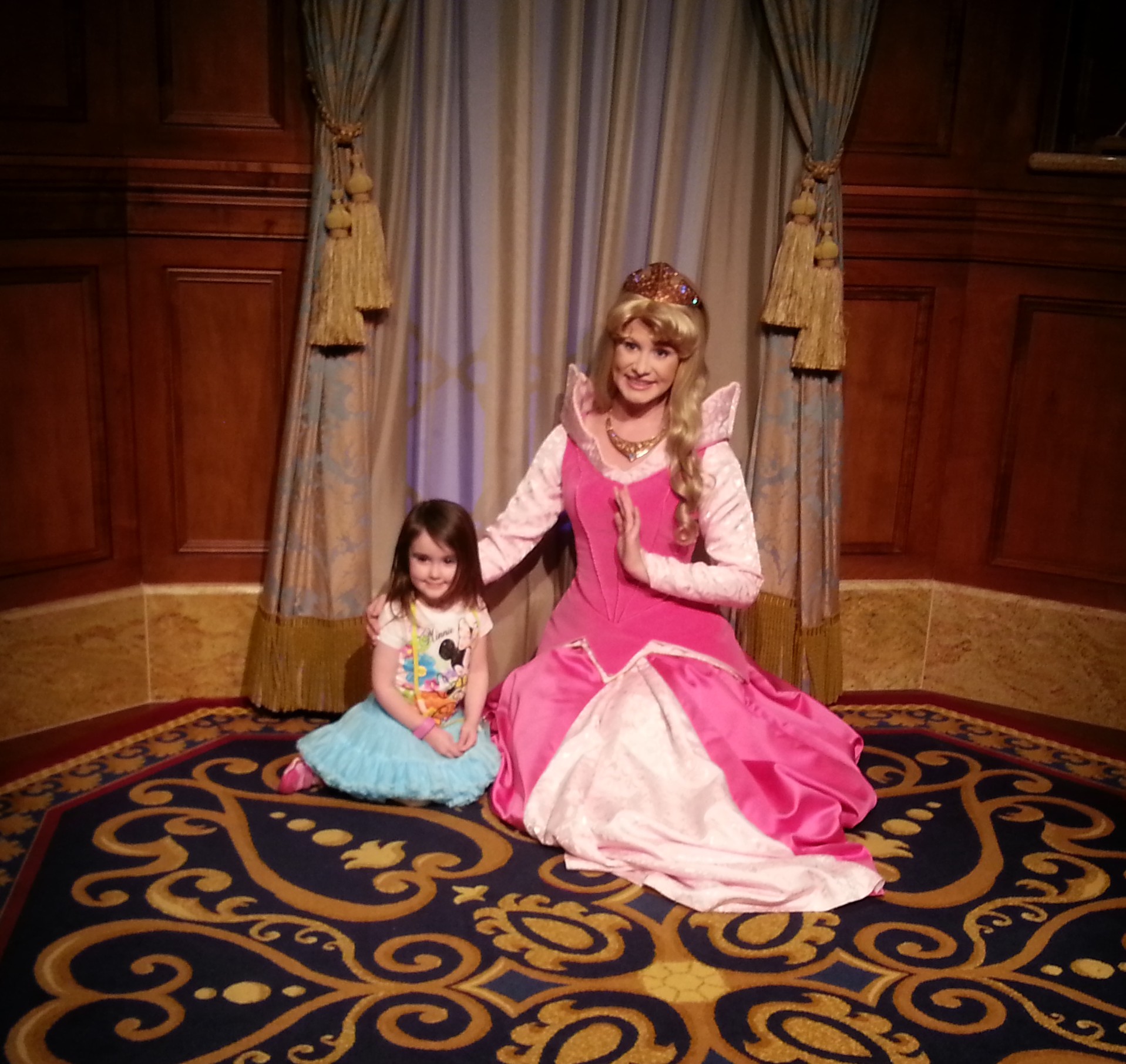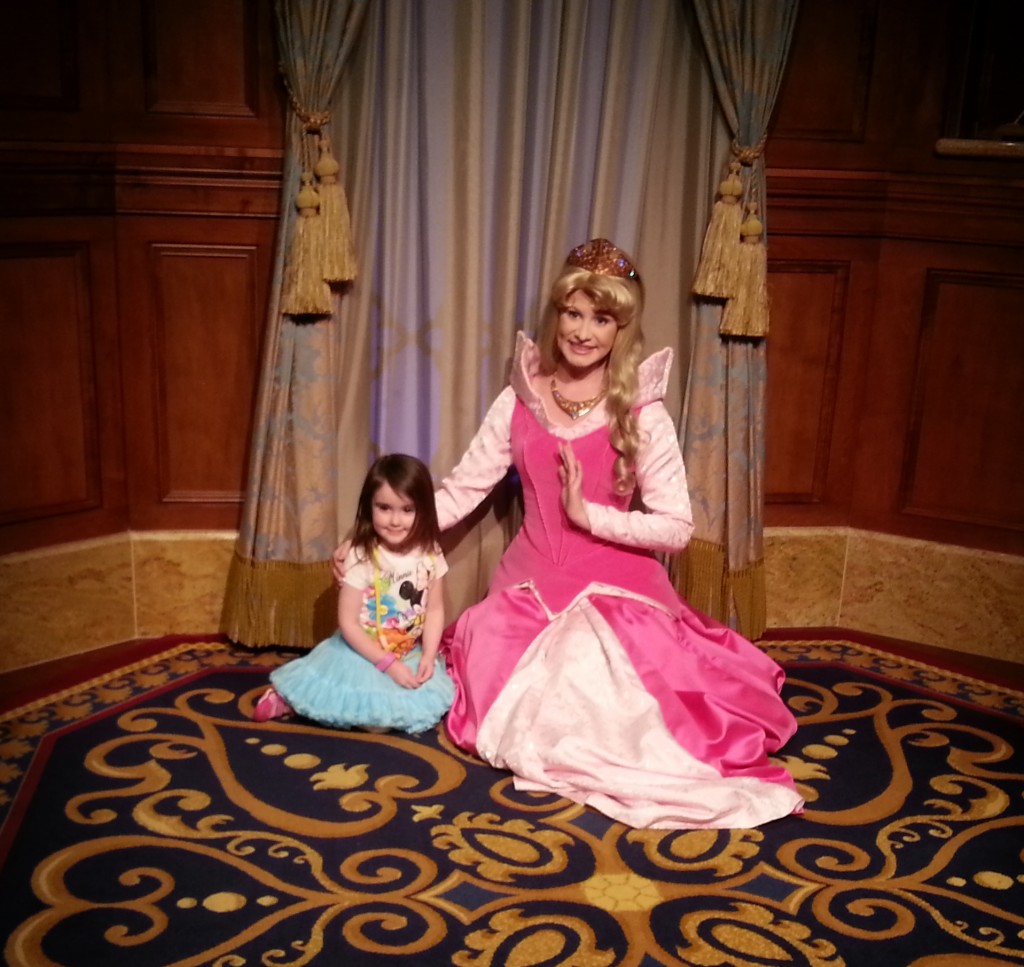 Are you looking forward to seeing Maleficent? Maleficent opens in U.S. theaters on May 30, 2014!
STORY SYNOPSIS:
"Maleficent" explores the untold story of Disney's most iconic villain from the classic "Sleeping Beauty" and the elements of her betrayal that ultimately turn her pure heart to stone. Driven by revenge and a fierce desire to protect the moors over which she presides, Maleficent cruelly places an irrevocable curse upon the human king's newborn infant Aurora. As the child grows, Aurora is caught in the middle of the seething conflict between the forest kingdom she has grown to love and the human kingdom that holds her legacy. Maleficent realizes that Aurora may hold the key to peace in the land and is forced to take drastic actions that will change both worlds forever.
Subscribe
Get weekly sanity saving parenting tips, recipes, and kids activities.