Keeping My Family Happy & Healthy
Deciding to make changes in my life not only affects me, it affects my family. It might seem obvious, but it's an important factor in my success. If I don't implement family-wide lifestyle changes, then I'm not going to be successful. How can I maintain and achieve my goals when those around me keep up unhealthy habits?
My children are too little to be rooted in unhealthy choices which makes this an ideal time for me to change. I want to set a better example for them. I need to. My husband is at a healthy weight so he doesn't feel the pressure and judgement that I do. Although he is supportive, it's a whole mindset change for both of us.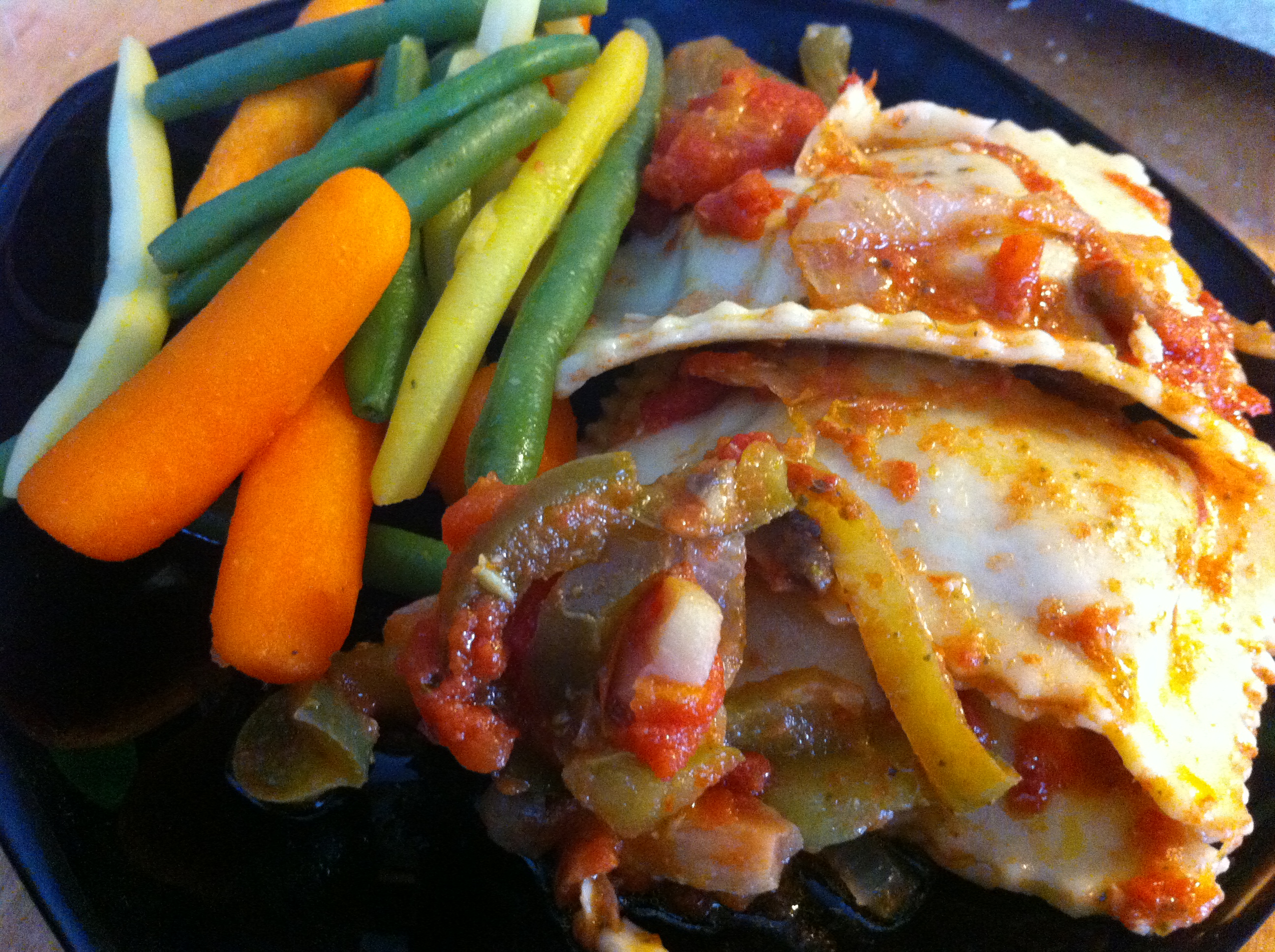 Small changes: smaller portions and more veggies!
But, we can start with small changes, which will add up. Those small changes then can turn into big changes and before you know it – we've completely changed how we eat and move.
And would you believe that Walgreens can help us on our path to being well?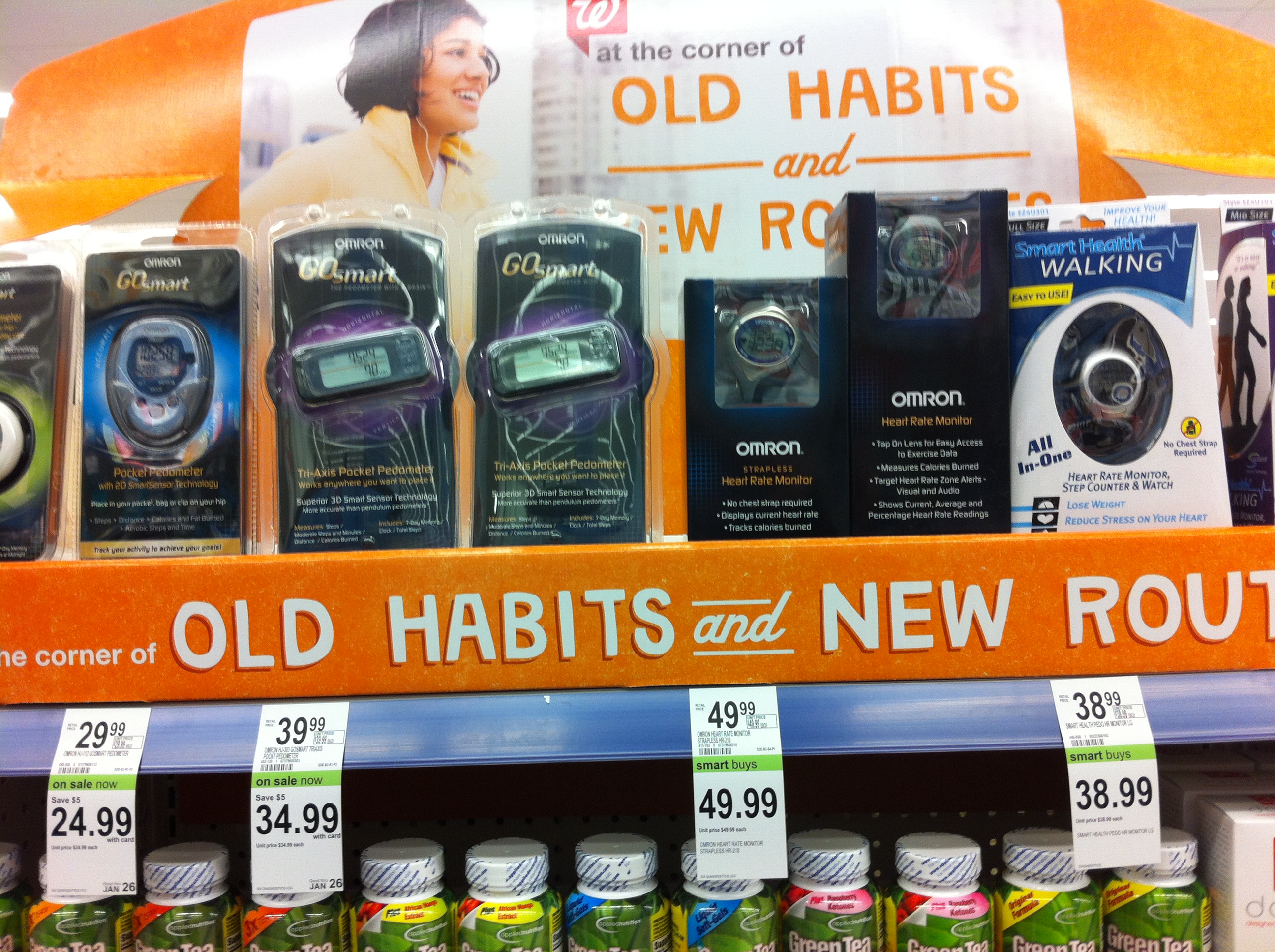 They offer tools to get physically healthy such as pedometers, heart rate monitors, and workout DVDs.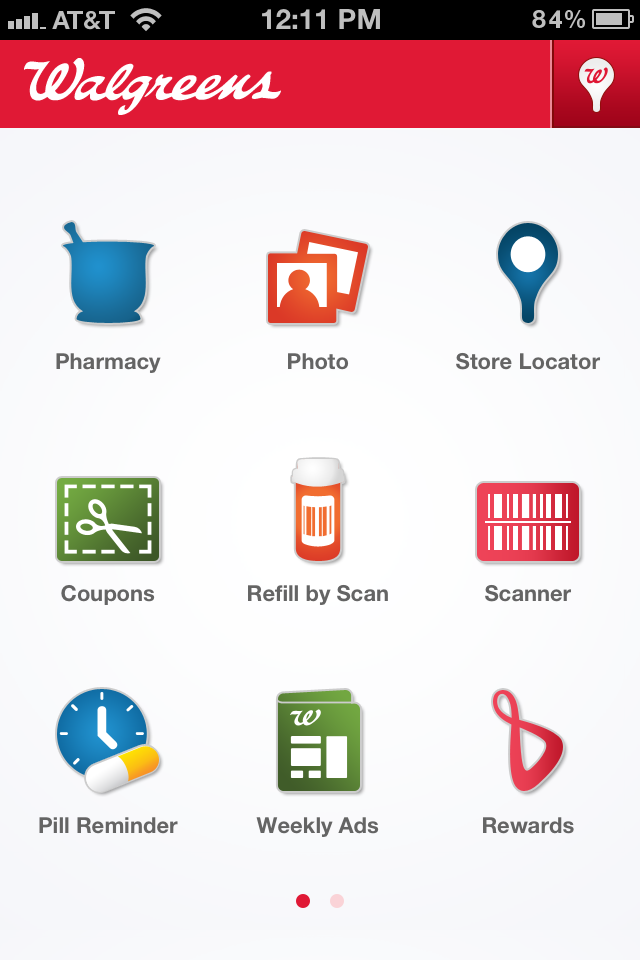 They also help us with overall wellness. Walgreens Pharmacy is our pharmacy of choice. It's convenient and where we get over-the-counter medications as well as our vitamins and supplements. And now, with the Walgreens Mobile App it's even easier to keep up on our medications and vitamins. You can learn more about how to use the app and our recent shopping trip in my Walgreens Happy Healthy Google+ album.
While I was pregnant I had gestational diabetes, which meant I frequently needed to refill prescriptions. While I appreciate being able to use the automated call in system at Walgreens or logging into my online account, sometimes I would think about it while out and about. With the Walgreens Mobile App I can refill on the go! I also like that I can shop for vitamins via the app as well. Part of keeping us healthy is taking our vitamins and supplements. Even as we try to eat well, I know we usually don't get enough nutrients each day. Brian has a multivitamin, Rissa now takes a gummy one, and I'm still taking prenatal vitamins, DHA and folic acid.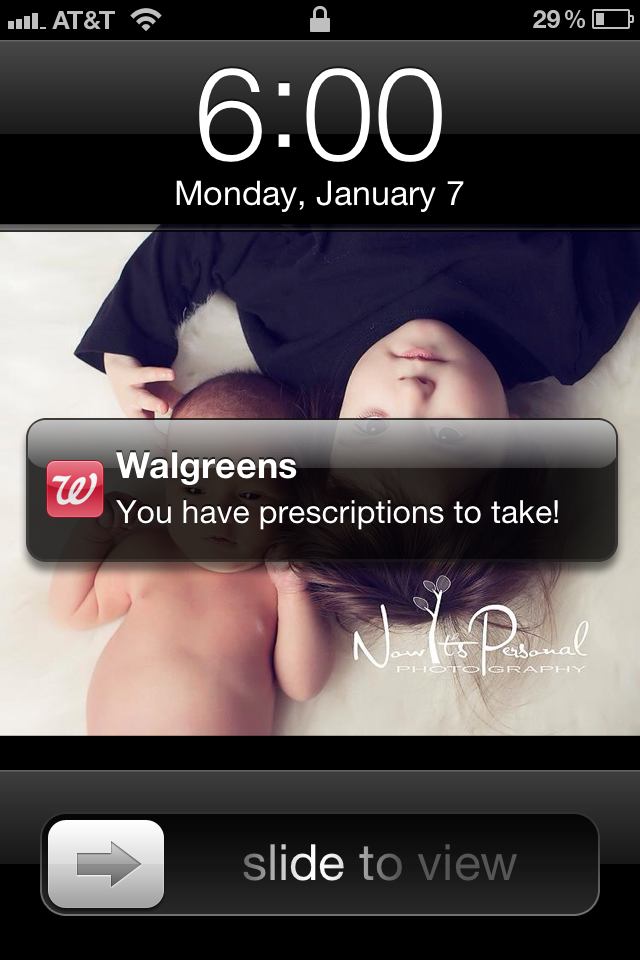 Oh yeah, the app even has a reminder for taking pills. Perfect for me when I'm not at home. I never forget when at home, but when I travel or dine out I forget to take them.
Little changes helps my family make progress towards being happy and healthy. It's not easy though, so I appreciate that Walgreens can save me time and make things like managing our medications more convenient. Plus, they reward us for refilling our prescriptions through the Balance Rewards program. Certain purchases also earn us points!
Have you ever used the Walgreens Mobile App?
______
Disclosure: I am a member of the Collective Bias®  Social Fabric® Community. This shop has been compensated as part of a social shopper insights study for Collective Bias®  and Walgreens #cbias #SocialFabric
Subscribe
Get weekly sanity saving parenting tips, recipes, and kids activities.