IKEA Soft Toys for Education Make Great Gifts for Kids
This may shock you, but I've never shopped at an IKEA before. There isn't one very close by unless we want to drive a few hours. I've heard people rave about their furniture so I was surprised to find out they also have toys. It's almost dangerous that I've found them online now, to be honest. They have so much more than I ever thought they did!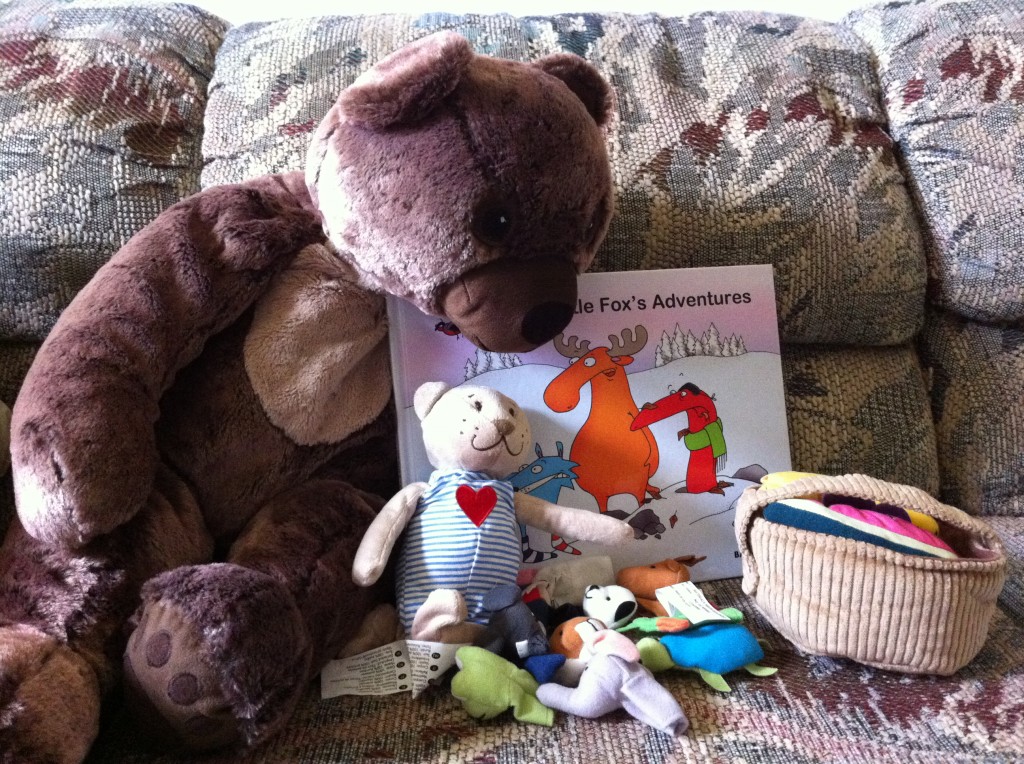 We received several fun items from IKEA such as a big stuffed bear, a small soft bear, finger puppets, plush fruit, and a book. Rissa was super excited when I told her I had a new book for her. The Little Fox's Adventures book has now entered into our bedtime reading rotation. I like the larger size of it so it's easier to read from farther away. Rissa wants to be in charge of holding the book and turning the pages while cuddled on my lap so some books are tough for me to see all the words.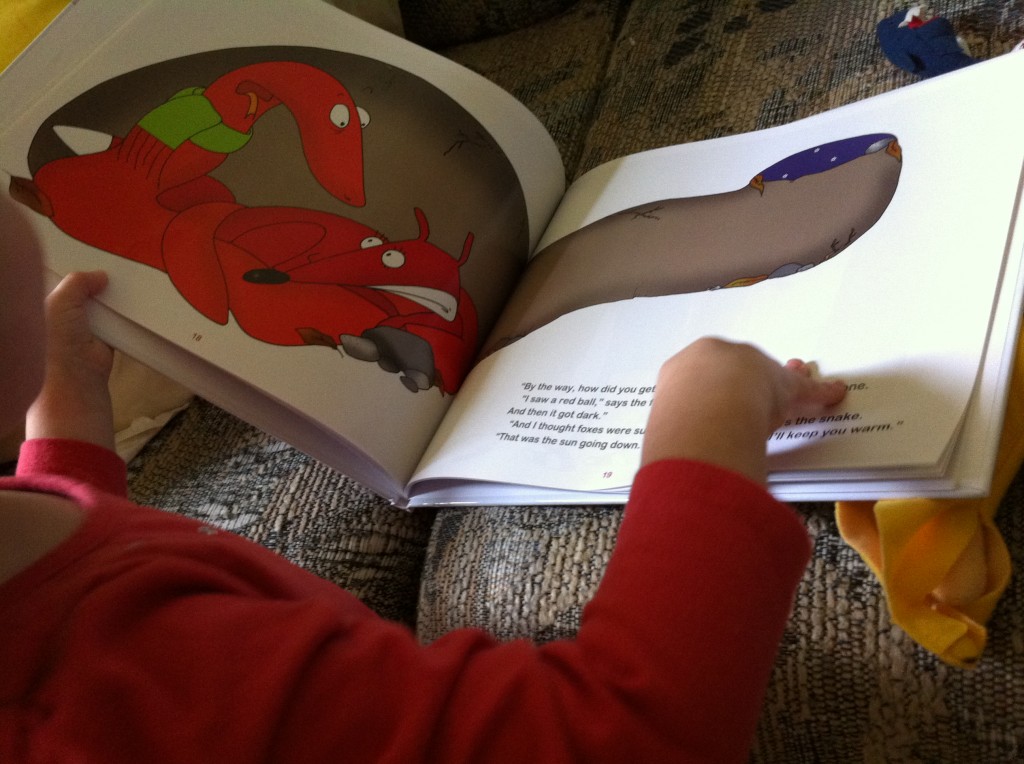 The plush fruit provided Rissa with the fun of filling and emptying the basket. I am less concerned when she puts these in her mouth whereas the plastic ones can make me nervous. For some reason she's not quite as good at identifying what the plush pieces represent, but she knows they are part of her play food.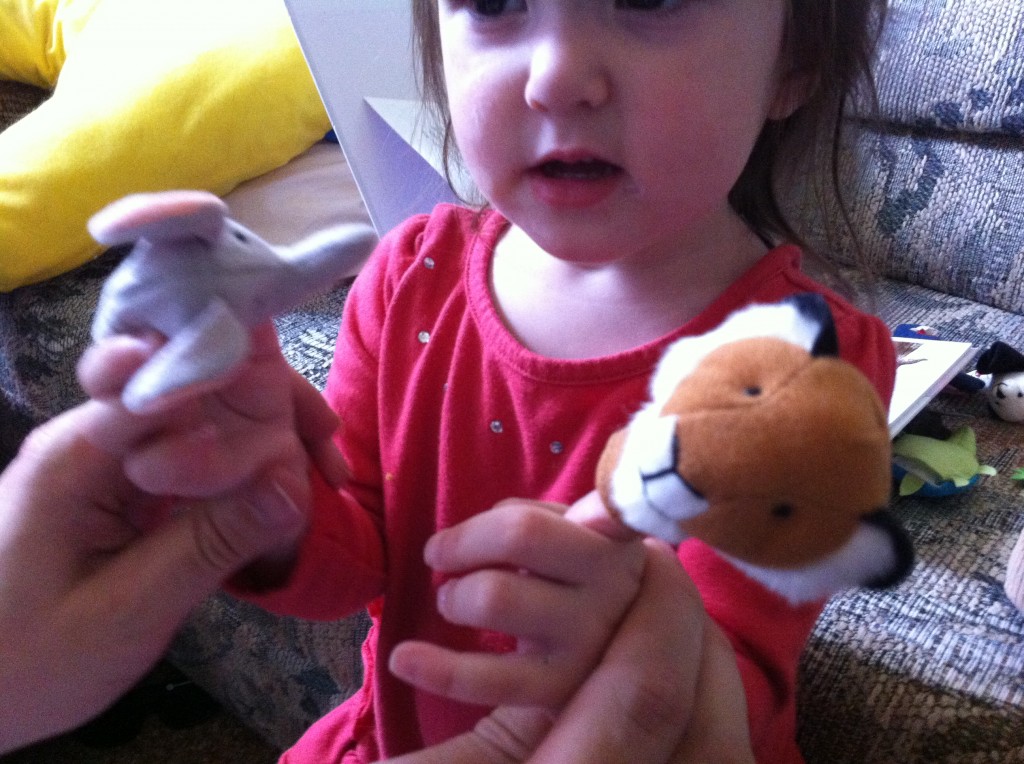 The finger puppets have sparked some interest, but she prefers to put them on my fingers. Whenever I make them talk and interact a wide smile spreads across her face. I foresee them being used for more imaginative play in the future. Even the cats like the finger puppets. I finally caught one cat batting them around late at night – which solved the mystery of how they kept scattering around the house while no one was awake.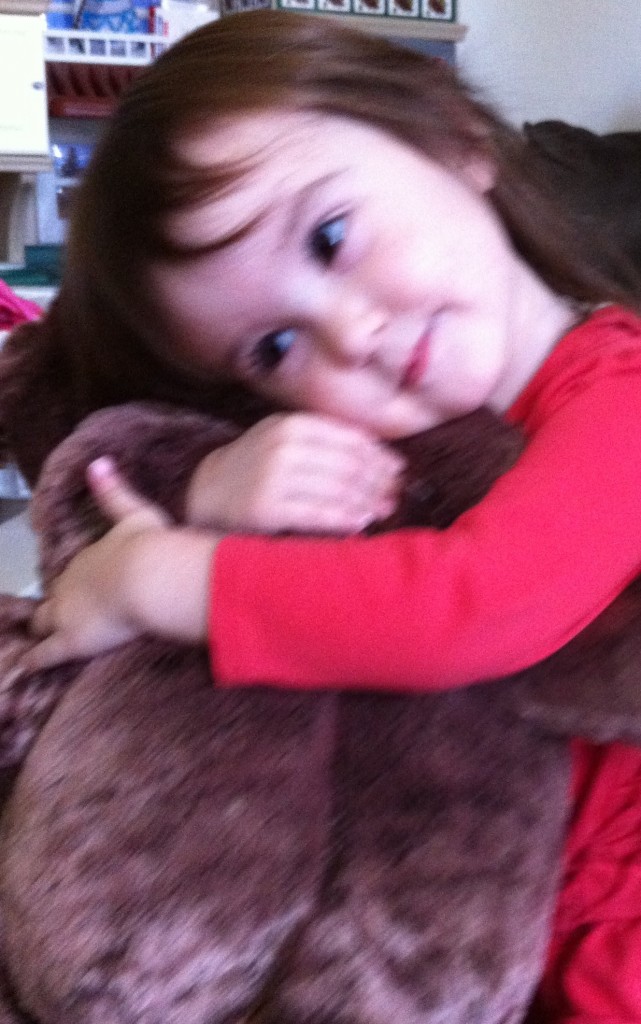 The bears are super cuddly and oh so soft! Even I like to just hug and hug and hug them. The smaller bear is easier for Rissa to carry around, but she likes to keep them near each other. It's actually helping me teach her about sizes since she calls them "big bear" and "little bear."  The only thing she did not like was the really long tags that come with them. She asked for them to be cut off before we could even get to it.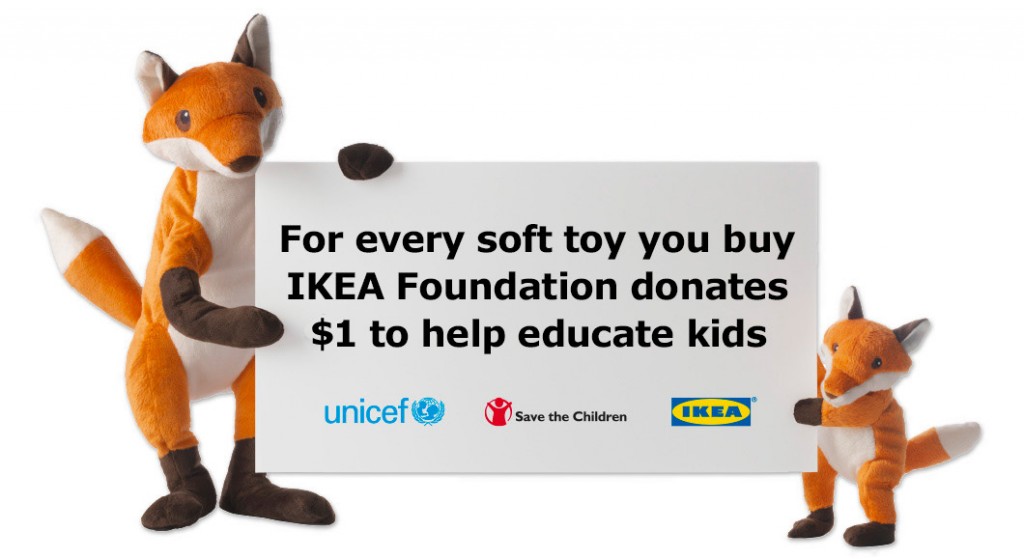 Besides the fun these soft toys and book have brought my daughter, purchasing IKEA Soft Toys between now and December 29th contributes towards education for children around the world.
______
Disclosure:  We received the above mentioned toys and books for review. My daughter enjoyed them so much it was hard to get her to stay still for pictures!
Subscribe
Get weekly sanity saving parenting tips, recipes, and kids activities.