Disclosure: I am participating in the Verizon Moms Voices program and have been provided with a wireless device and six months of service in exchange for my honest opinions about the product.

I'm a gamer. Even though I don't seem to have much time to play these days, I still identify as a gamer. I like a variety of games from console to PC; solo to MMO; puzzle to RPG… I play almost anything other than sports and first person shooters.
Gaming on my phone has been hit or miss. I played a bunch of games on my first iPhone but quickly grew bored. Then my interest resurfaced for a bit with Words With Friends and similar games.
I know I get sucked in … I've done pretty well at resisting popular games like Angry Birds and Candy Crush.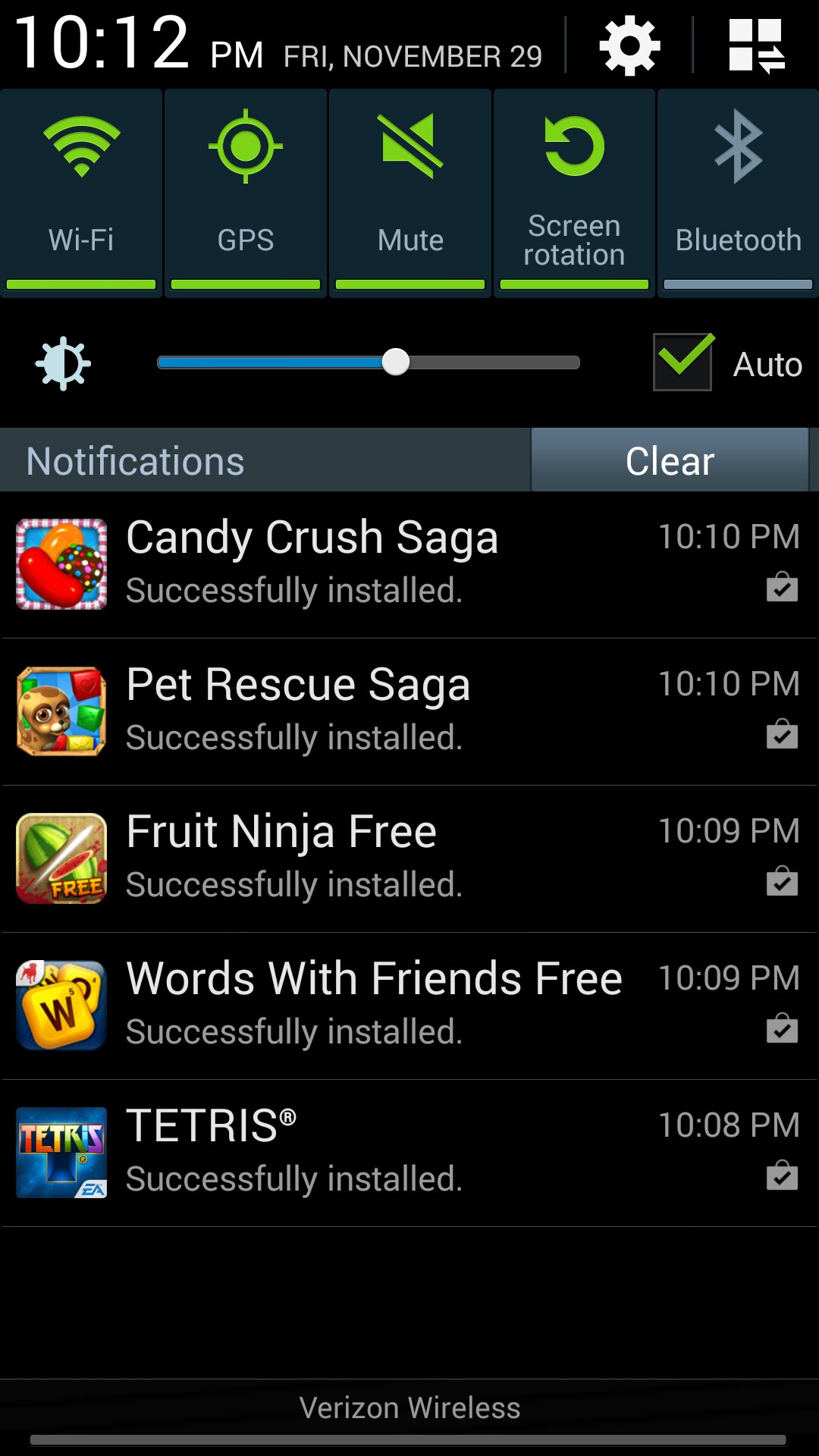 Until this weekend.
In the name of testing my Samsung Galaxy Note 3, I figured I owed it to you to play a few games on it. I mean it has a bigger screen to look at and I do hey some down time…. A couple levels couldn't hurt, right?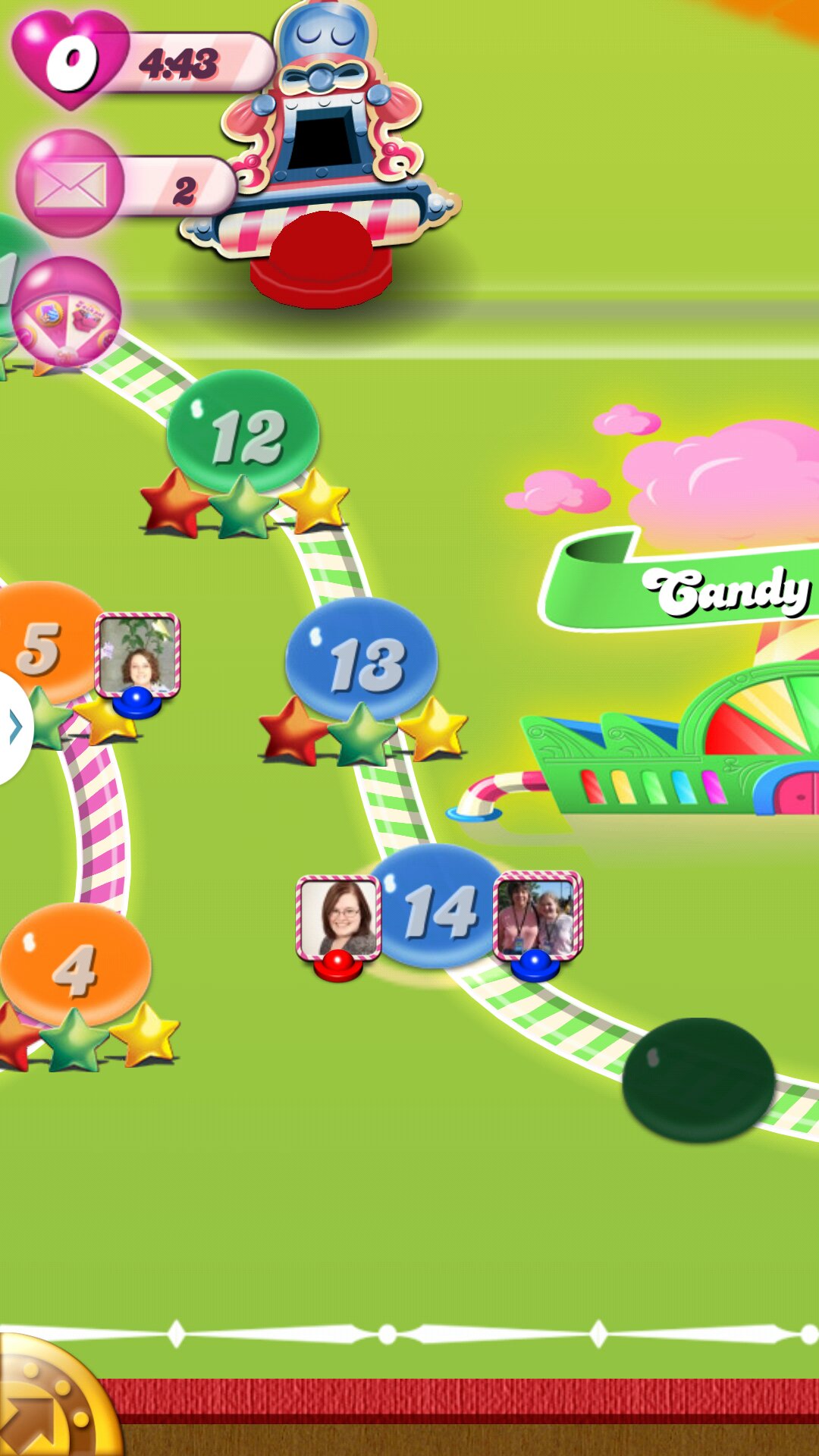 14 levels later, I am done testing it… For now.
Hey, Mom needs play time too. As the kids get older I know we will be playing more boardgames and console games. Maybe I'll return to World of Warcraft some day too. Who knows?
But for now I'll sneak in a little game time on my new phone.
Now who wants to give me some lives?
Subscribe
Get weekly sanity saving parenting tips, recipes, and kids activities.