Gourmet Your Leftovers With Ecce Panis Bread: Sloppy Joe Fondue Dip Recipe
Leftovers or not, I love bread, especially homemade bread. I don't have the time to bake my own, but I can put Ecce Panis bake at home bread in the oven for 8-10 minutes with no problem! The right bread can really pull a meal together. We often have leftovers because there are only two adults and a toddler in our home. One of my favorite quick and easy dinners is sloppy joes. While I'm all for eating up leftovers and not letting food go to waste if I can help it, reheating sloppy joes can be boring.
(You can see our entire shopping trip and where I found the Ecce Panis bread in my Google+ album.)
I wondered how I could jazz them up with the Ecce Panis bread we bought. I didn't want to just make a sandwich. I wanted it to be a different meal experience. Definitely not something you'd think of when thinking of sloppy joes! I still wanted it to be easy and relatively quick. If it takes too much time and work, my daughter will empty every cabinet we have before dinner is served! So what could I do with leftover sloppy joes? And leftover Velveeta? (I saw half of one in the fridge as I stared into it.)  Hmm, fondue sounds yummy and fancy.
Now, we do not own a fondue set, so we made due with what we had. I heated everything up on the stove, but you could use a crockpot or fondue pot if you wanted. I'm not sure the time difference for those though. All together, this was made in less than 30 minutes. I started by preheating the oven and the fondue dip was heated through and ready shortly before I popped the bread into the oven to bake.
Sloppy Joe Fondue Dip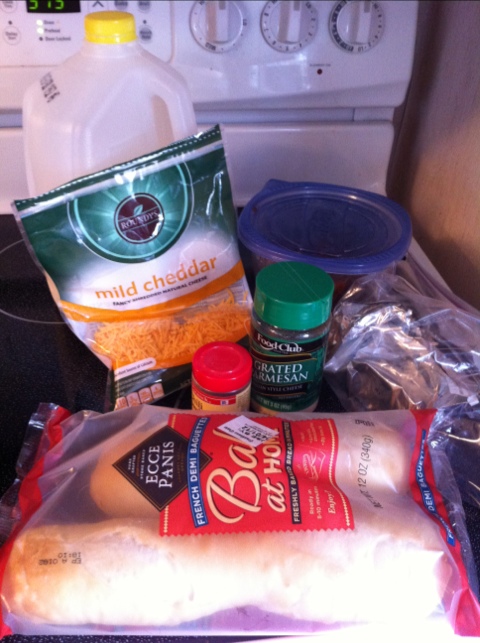 Ingredients:
1c Milk
8oz Velveeta, cubed
Sloppy Joe meat (already prepared)
1/4c Grated Parmesan cheese
1/2 tsp Chili powder (or to taste)
Ecce Panis French mini baguettes
Shredded cheddar cheese to sprinkle on top before serving
Directions:
1. Preheat oven to 375 degrees Fahrenheit.
2. In a medium saucepan, heat milk and velveeta cubes on medium heat. Stir frequently. You may add more or less milk depending on the amount of Velveeta you have and the consistency you want. The milk helps thin it out.
3. After the cheese and milk are blended, stir in chili powder and Parmesan cheese.
4. Mix in sloppy joe meat and heat through. Turn down heat as needed to keep the dip warm. Stir frequently.
5. Bake Ecce Panis baguettes in the oven for 8-10 minutes after the oven finishes preheating.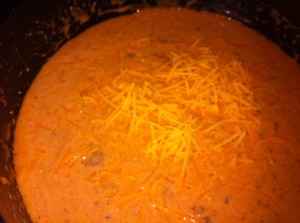 6. Sprinkle shredded cheese on top of fondue dip.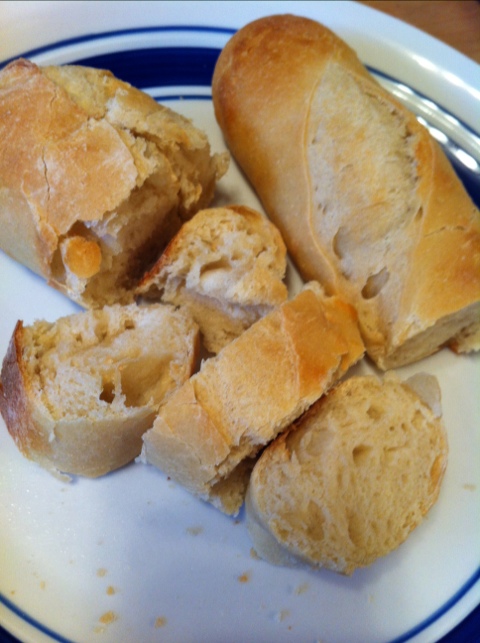 7. Cut up bread and serve. Dip and enjoy! (It's quite hearty.)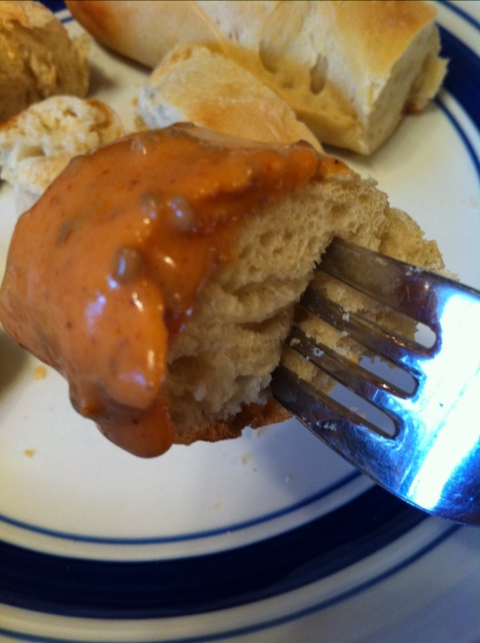 Don't forget to get a coupon for 55 cents off Ecce Panis bread from the button on our sidebar! Save $0.55 on any 1 Ecce Panis Bake at Home Bread, Coupon is valid until 5/31/12 or while quantities last! You can also keep up-to-date with sales and promotions on Pepperidge Farm's Facebook page.
______
Disclosure: This shop has been compensated as part of a social shopper insights study for Collective Bias. #CBias This is part of the #EasterMeals campaign. Recipe was created by me and all thoughts shared are my own!
Subscribe
Get weekly sanity saving parenting tips, recipes, and kids activities.