It's the weekend again! And this weekend hosts the largest one day fish fry I've ever been to….
Fish Day in Port Washington – July 21, 2012
Admission: Free
Hours: 10am-10pm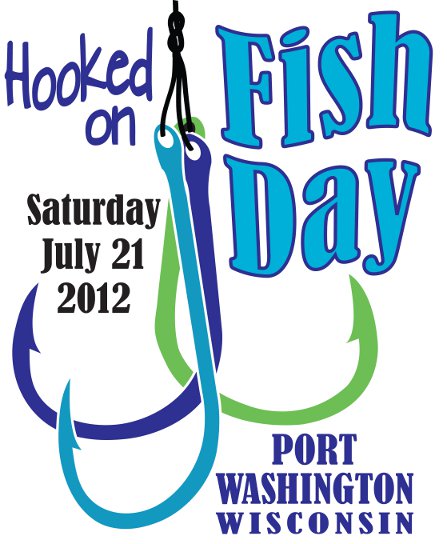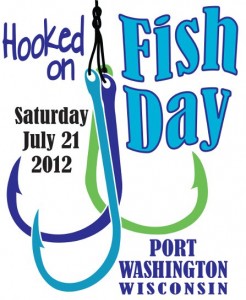 There's a parade, music, an arts and crafts show, a carnival, food (fish & chips!), and fireworks. It's a fun day by the harbor that I won't be able to attend this year. I've gone in the past though and enjoyed myself. If taking the kids along, please do be aware that some people may overindulge in alcoholic beverages throughout the day. For more information about parking, shuttles, sponsors and more, please visit: Portfishday.com
Antique Tractor and Machinery Show – July 21 & July 22, 2012
Located at 4880 County Hwy I in Saukville
Admission: $5 for non-members; Kids under 12 are free
Hours: 8am-5pm
Take a tour of Pioneer Village and watch the demonstrations. Great for kids interested in history and/or machinery! There will also be a parade each day, a petting zoo,  rides around the grounds in a barrel train, and a kids tractor pull contest at 12:30pm each day!
Information found at the Ozaukee County Historical Society website.
____
Images owned by the respective events.
Subscribe
Get weekly sanity saving parenting tips, recipes, and kids activities.