Are you a fan of How to Train Your Dragon? How would you like to see it LIVE with huge animatronic dragons and human actors? You know the special effects will be amazing! Ever since I watched a featurette about the live show on the How to Train Your Dragon: Gift of the Night Fury DVD I reviewed, I have been looking forward to it. And now, the tour is about to kick off on Wednesday, June 27, 2012.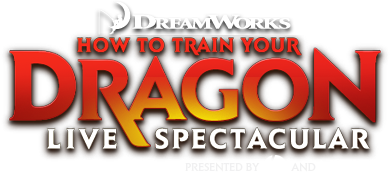 Here are the dates and locations of the first five shows on the tour:
Wilkes-Barre, PA Jun 27 – Jul 1 Mohegan Sun Arena at Casey Plaza
London, ON Jul 4 – Jul 8 John Labatt Centre
Worcester, MA Jul 11 – Jul 15 DCU Center
Washington, DC Jul 19 – Jul 22 Verizon Center
Chicago, IL Jul 25 – Jul 29 United Center
They are making a lot of stops across North America, so be sure to check out the tour dates if you don't live near the first 5 cities at: http://dreamworksdragonslive.com/tickets.php
I am seriously so excited for this and it's not even coming to Milwaukee until October! I'm hoping to take Rissa to it as a birthday present. Hopefully she will find the whole thing as awesome as I will, though I know she's a bit young. Worst case, this might be a date night event! I got even more excited looking at the VIP ticket options such as a backstage tour and special photo opportunity!
Are you wondering what you will see? Dragons. Fire-breathing dragons!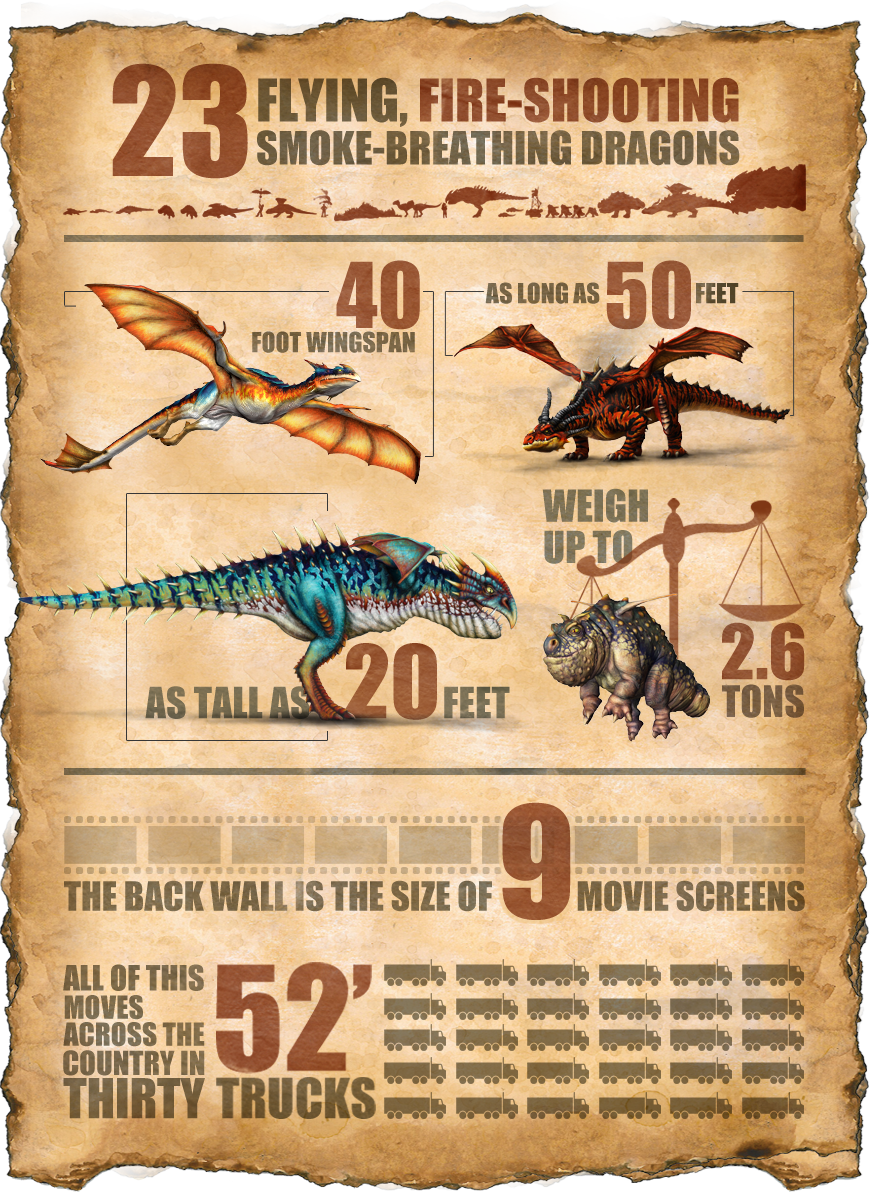 For more information and to order tickets, please visit http://dreamworksdragonslive.com/!
______
Disclosure: I did not receive any compensation for sharing this information. Since I'm so excited about it, I thought you might be interested too!
All images are owned by DreamWork's How to Ttrain Your Dragon Love Spectacular – all rights reserved.
Subscribe
Get weekly sanity saving parenting tips, recipes, and kids activities.