This post contains affiliate links, which supports our site when you click through and shop.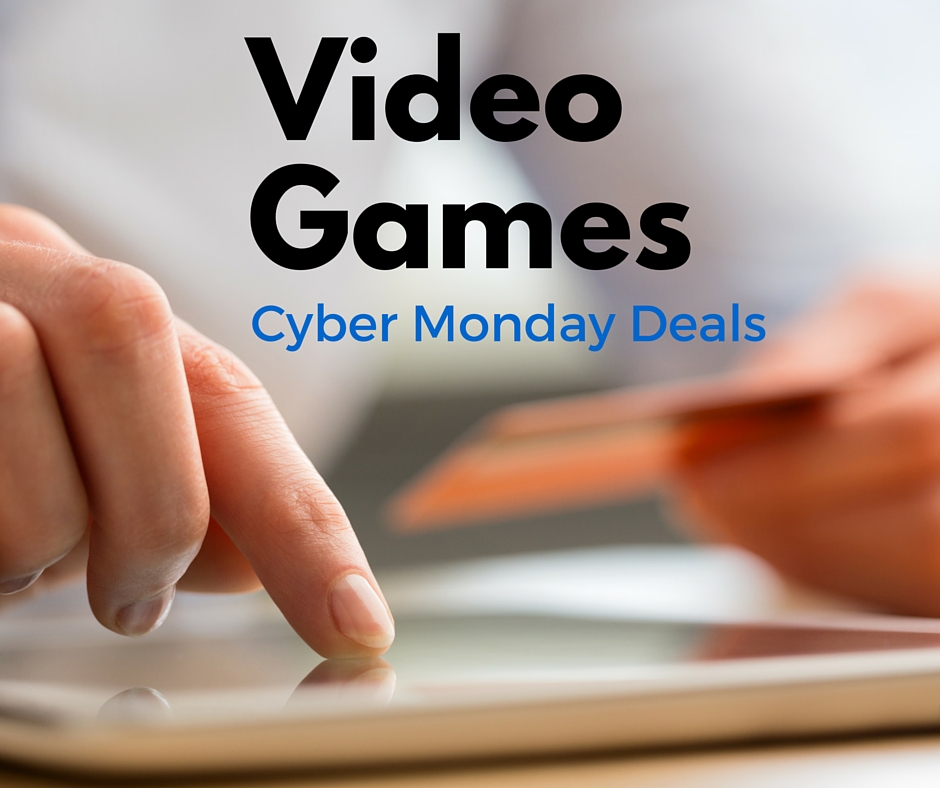 Video Games Cyber Monday Deals
There's no argument that while video games are a lot of fun, buying them can add up fast. You can easily expect to pay as much as $50 or more for many of the games. But video games Cyber Monday deals can allow you to get the games that you want to have for a lot less money.
Every year, these games go on sale. One of the reasons for that is that toward the end of the year, many new games release so the current year's games get put on a temporary sale. That's what happened last year. If you were lucky enough to catch the variety of games being offered, then you caught Assassin's Creed Unity for the Xbox One on sale.
Grand Theft Auto V for the Playstation 4 console was also on sale. You can expect some more great deals for this Cyber Monday, especially among the collector's editions and the gold edition versions.
Keep an eye out for sales on the Assassin's Creed series such as the Assassin's Creed Syndicate Gold Edition that was recently released. Call of Duty: Black Ops III Standard Edition for Xbox One is also a top contender for a Cyber Monday deal. It was recently released as well and is thought to be one of the most sought after games for the year.
Another sought after game that's sure to hit the sales is the highly anticipated Fallout 4 for Xbox One. You can also get this game for the Playstation 4 console.
Releasing just days before Cyber Monday, Star Wars: Battlefront Deluxe Edition hits the market. This video game hit retailer's most wished for games list. This game can also be played on either the Xbox One or Playstation 4. You can also get the standard edition of this game if you prefer and that also drops the price a little too. But you might miss out on perks and other extras that the deluxe edition will have.
If you're looking for deals for handheld consoles like the Playstation Vita, you'll find those games for sale as well. One of the games to look for on sale is Norn9: Var Commons. This game is popular among teens and has different endings depending on the choices you make during the gameplay.
Also for the Playstation Vita, you'll want to keep an eye out for bargain prices on games like Sword Art Online: Lost Song. Fans will enjoy the latest installment in this game series – plus it makes an excellent gift idea.
We always seem to buy a bunch of new games around the holidays – both to get awesome brand new games AND to snag good deals on games we've been wanting to play for awhile. Cyber Monday video game deals
are great for buying presents for the gamer's on your list, but don't forget to treat yourself too!
This post contains affiliate links, which supports our site when you click through and shop. Happy shopping!
Subscribe
Get weekly sanity saving parenting tips, recipes, and kids activities.