Creating an Eco-Friendly Home – Starting With the Nursery #TheHonestCo
I didn't really start to think much about eco-friendly products until I had my daughter. Once I had her, my views changed. I'm not entirely sure what caused it, but I started to pay more attention to ingredients. Then I looked around our house, especially the nursery, and couldn't believe all the stuff we had with toxins. And so, I started to make a shift.
Many of you are aware of the biggest change we made – switching to cloth diapers! That was a huge change for us and one of the most eco-friendly decisions we could have made. Along with that, we started trying natural laundry detergents and alternative diaper rash creams. Not too long after that, I got rid of the baby washes and lotions I had stockpiled and switched to nontoxic baby skin care products. (Of course I felt bad just throwing the stuff away, so I donated it, yet felt bad about giving someone else products that may not be so good for them to use.)
The nursery is definitely where we started our journey into eco-friendly or green products. Slowly they are being incorporated into more of our home as well. For months now, we've been using natural dishwasher detergent and it has been more effective than the stuff we used to use. We have some greener cleaners, but continue to use up what we already have. The bathroom really needs work though… I hate to admit it, but my husband and I continue to use a lot of products on ourselves that are not green or natural.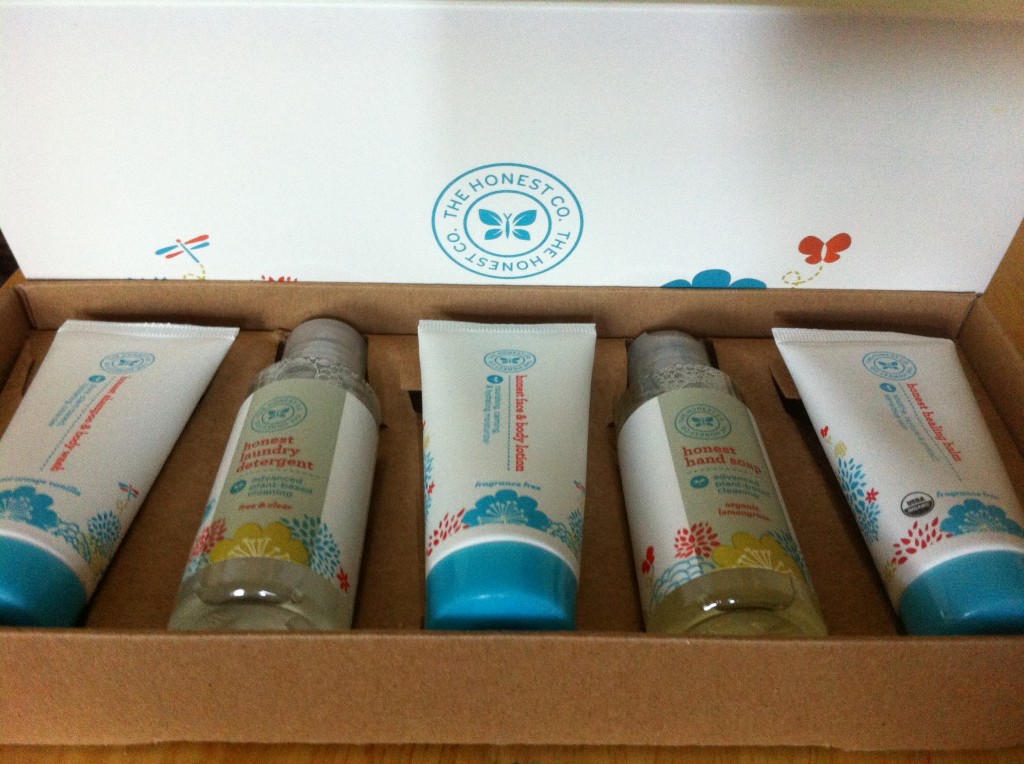 It's hard to just throw everything out and buy all brand new in one fell swoop. Plus, nontoxic products tend to cost more. Making these changes in our home takes a combination of mindset and budget along with effectiveness. Unfortunately, there have been some products we've tried that didn't work as well. That makes it hard to justify the switch when it just can't cut through the dirt. This is where sample sizes can be a good thing, like the Family Essentials Bundle samples I received from The Honest Company.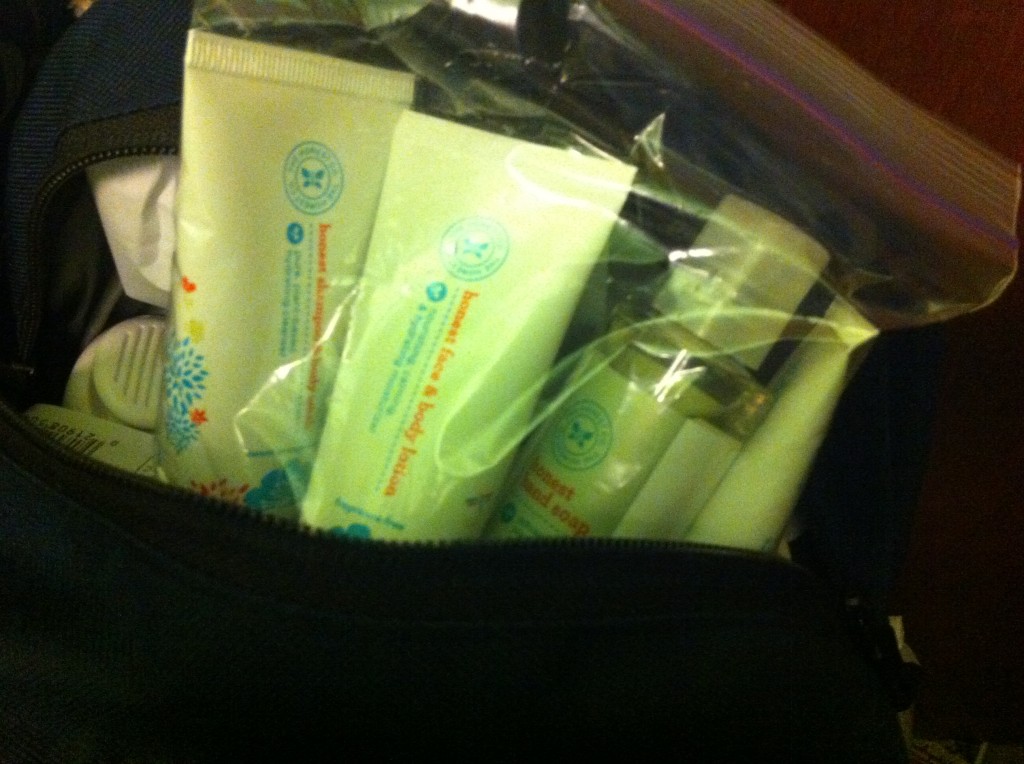 So, we continue to do our best to integrate eco-friendly products into our home and live more consciously. Even though my own products aren't all natural yet, I intend to start my new baby off right from day one. I've packed the sample body wash and lotion we received into my hospital bag because we will be giving my son his very first bath. His first bath will be with nontoxic products (since I am not sure what the hospital uses)!
As we run out of current supplies, I'm considering using The Honest Company to replace the "bad" stuff. And we'll keep at it one room at a time.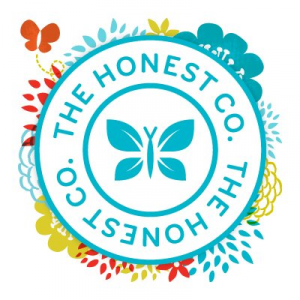 The Honest Company was started by a mom and a dad who, like many modern parents, were increasingly worried about products made with questionable chemical ingredients. But the alternatives they found were often expensive, inaccessible, bland, or ineffective. In response to this clear need for something better, they created The Honest Company to ensure that parents (or anyone for that matter!) could easily find natural and non-toxic eco-friendly products that are beautiful, effective, and affordable. From customized product bundles to diapers and wipes to an ever-expanding line of cleaning and personal care products, you can find everything you need at Honest.com and have it delivered directly to your front door.
Give it a try! Click here to become a member of The Honest Company community and start your free trial today.
This is a sponsored post written by me on behalf of The Honest Company. The opinions and text are all mine.
Subscribe
Get weekly sanity saving parenting tips, recipes, and kids activities.