I'm sure you heard there was this movie that came out over the weekend. Thor 2: The Dark World? Well, ever since I saw the first Thor and fell in love with both him and Loki (ahem), I've had them on the brain. Then, of course, there was The Avengers and my opportunity to meet Tom Hiddleston (Loki's alter ego). Yeah, that totally rocked. Now, I just need to talk my mother-in-law into watching the kids so I can see this new one.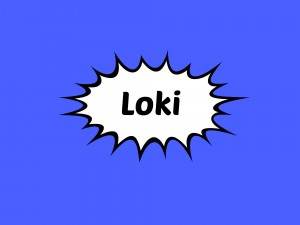 With all the great cinematic comic book movies the past few years, I decided to look through a bunch of male characters from DC Comics and Marvel for baby boy name inspiration. The names are a lot more classic than the baby girl names I rounded up last month. Of course I included Thor, Loki, and Odin… check out the full list of 25 baby boy names inspired by comics!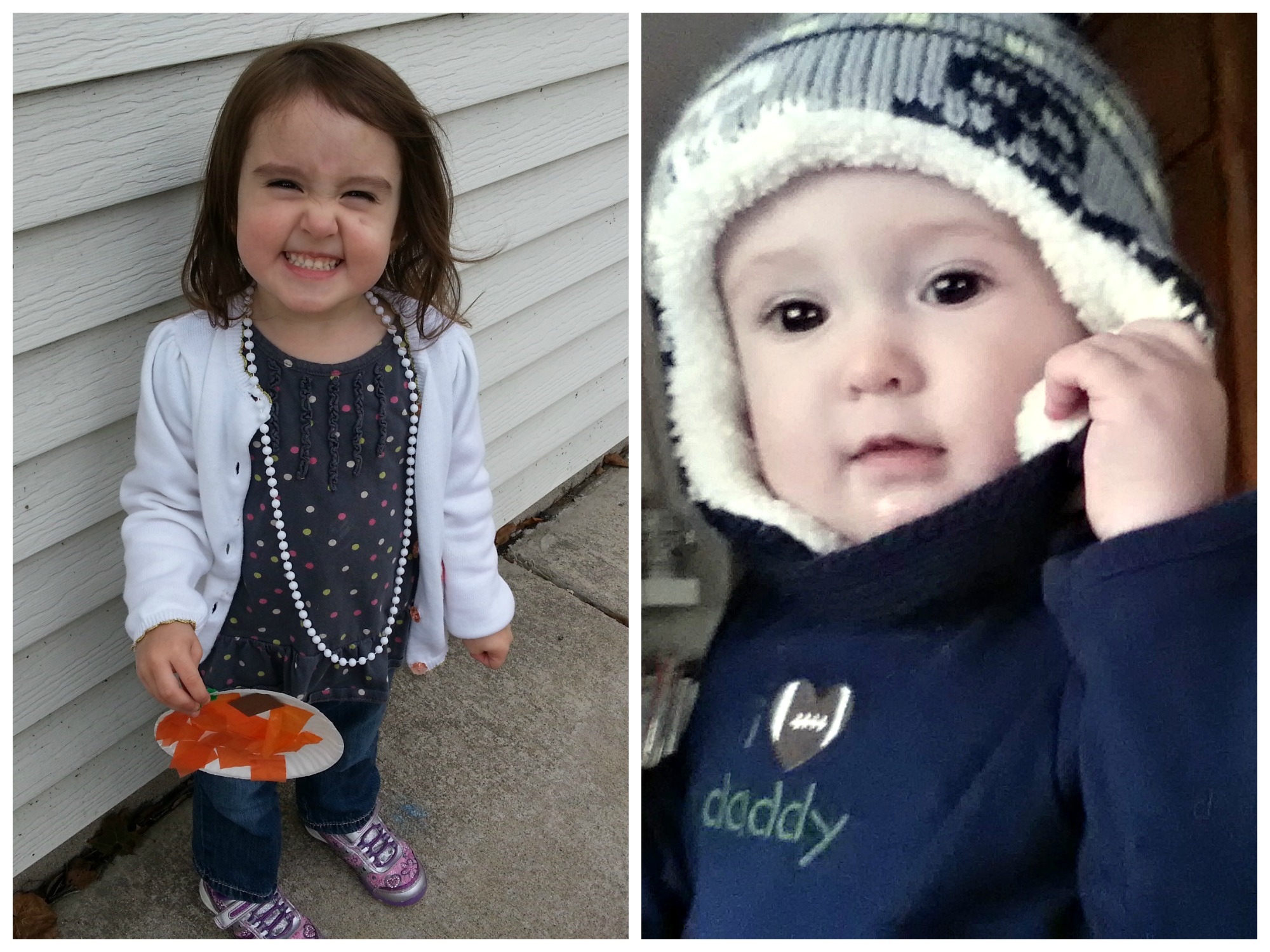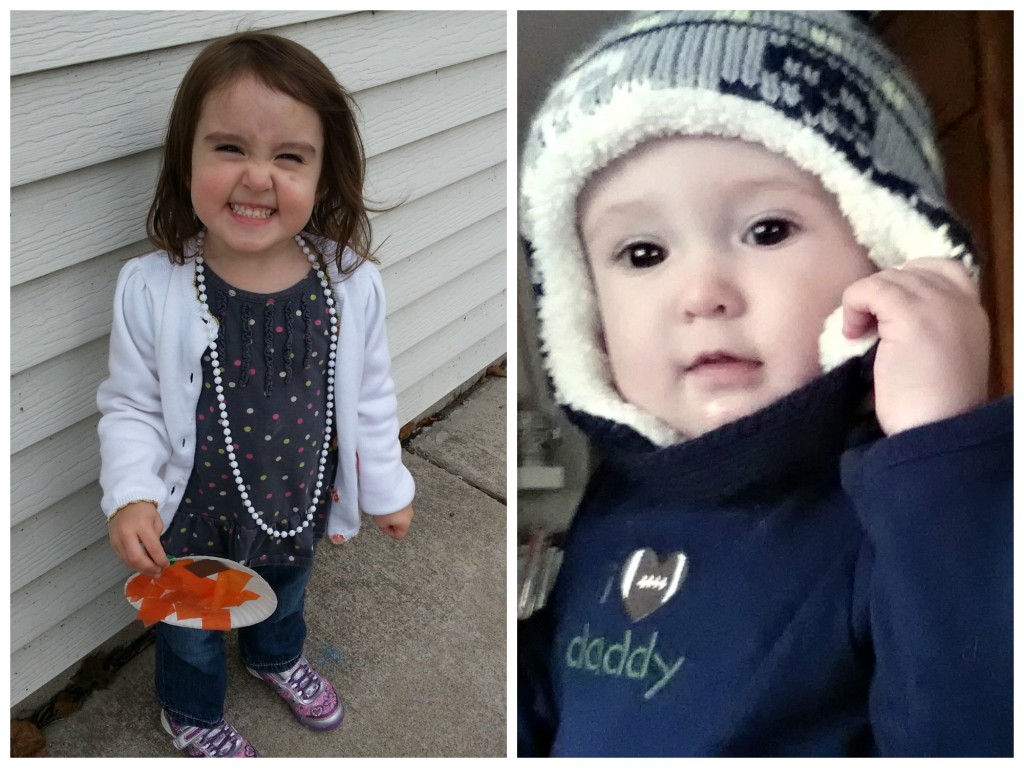 Some of you who have been long time readers know how difficult the holiday season can be for me. It seems the universe decided to help me out and gave me two fall babies. Last week I reflected on BabyZone about why I'm thankful for having fall babies.
Recently I was also singing the breakfast blues because you know what? Breakfast is the worst when you have gestational diabetes. I love it normally (well, now that I don't skip it anymore), but not when I'm pregnant. I talk about why it's difficult and shared how I powered through both times. Let's hope if there is a third time there's no GD!
Subscribe
Get weekly sanity saving parenting tips, recipes, and kids activities.