Here we are, less than 24 hours away from the removal of Google Friend Connect (GFC) from non-blogspot blogs. I suspect it will leave blogspot blogs at some point in the near future too.
We worked hard to reach 5100+ followers in the past year and now it is being taken away.. removed by Google. I hope those of you that only receive our post updates through GFC will stop by to follow another way.
RIP
Tales From the Nursery GFC
Feb. 2011-March 2012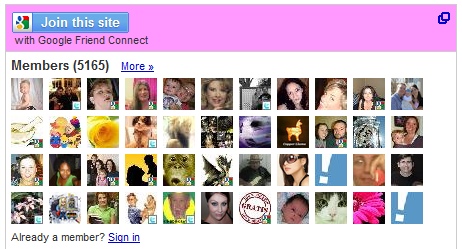 Subscribe
Get weekly sanity saving parenting tips, recipes, and kids activities.