Because Prompts are Fun #4 – Love
Last week we all dazzled everyone with our star studded casts, brought back movie memories and shared where we preferred to watch movies. This week we are going to get a bit sappy and cliché since it is Valentine's week.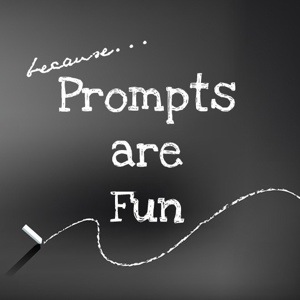 This week's theme is LOVE.
Pick a prompt (or two if you are feeling so inspired), write a post, come back on Friday to link it up!
1. Tell us about your first love.
2. Describe your ideal Valentine's Day.
3. Share your list of favorite love songs.
Have a theme or prompt suggestion? Let us know!
Subscribe
Get weekly sanity saving parenting tips, recipes, and kids activities.