Because Prompts are Fun #3
This past weekend was busy with a trip to my parents' house so they could visit with their grandbabies and watch this big football game. So! I'm still needing to go around and read everyone's introduction posts from last Friday. And I'm super excited to see what everyone comes up with this Friday!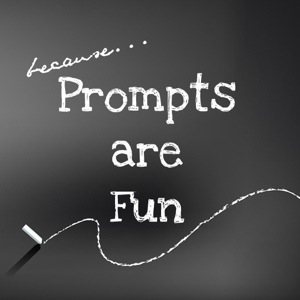 This week's theme is MOVIES.
Choose one of the prompts, write a blog post, and come back on Friday to visit iNeed a Playdate and I to link it up!
1. The story of your life is being turned into a major motion picture! Who will you cast?
2. List, up to five, of your favorite movies or movies you are looking forward to see this year.
3. What's the best way to see a movie -theater or at home?
Don't be shy! Share your posts with us on Friday.
Subscribe
Get weekly sanity saving parenting tips, recipes, and kids activities.