Because Prompts are Fun #2
It's Monday again so that means time for this week's prompts! The first go of it last week went well and I enjoyed reading everyone's posts throughout the weekend. But I'm even more excited for this week.
Why? Because I want to get to know you better and so does Mary from iNeed a Playdate.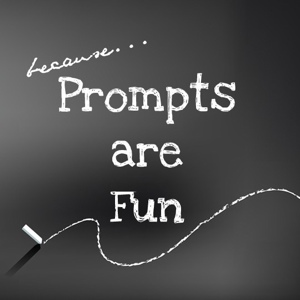 This week's theme is INTRODUCTION.
Choose one of the prompts, write a blog post, and come back on Friday to link it up!
1. In 500 words or less introduce us to your life.
2. Tell your intro story using pictures.
3. Tell the story behind your blog.
Don't be shy! Share your intros with us on Friday.
Subscribe
Get weekly sanity saving parenting tips, recipes, and kids activities.