Because Prompts are Fun #16 – Mom
Last week we explored some food related goodness such as recipes and foods from our childhood. This week's prompts are dedicated to motherhood since there's a special holiday coming up. That's right, Mother's Day is right around the corner on May 12th. So whether you are a mother or have a mother or watch them on TV… there's a prompt for you!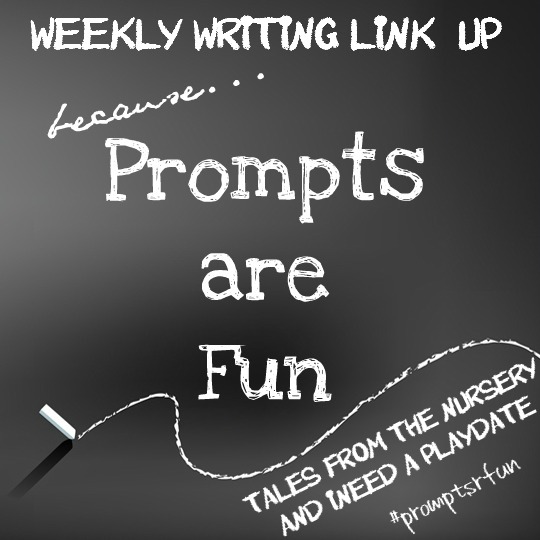 This week's theme: MOMS
Tell us about your mom (or another special woman in your life) – what did you learn from her?

Who are your favorite TV moms?

Share what you've learned about being a mom.
Pick a prompt (or two), write a post and come back on Friday to link up with us!
Subscribe
Get weekly sanity saving parenting tips, recipes, and kids activities.