Because Prompts are Fun #15 – Food!
Doing so much reading and buying of books to read and moving that pile of books around really works up an appetite. Okay, maybe not, but I panicked when I tried to segue between last week's theme and this week.
Anyway, as the weather (finally!) warms up we start gearing up for cookouts. And that means food!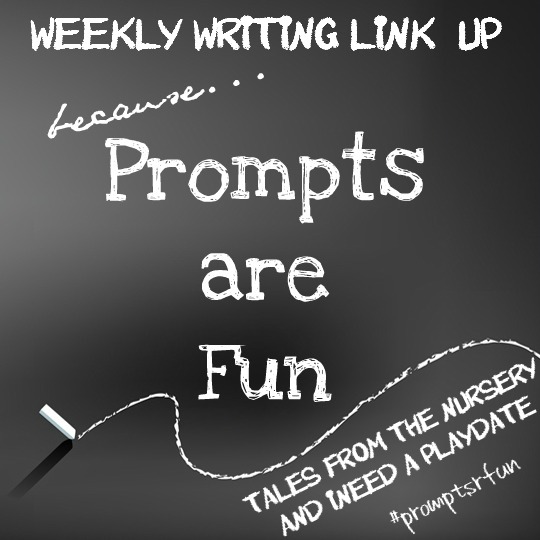 This week's theme is: FOOD
Share a recipe from your childhood.

Tell us some food or cooking tips you have!
Discuss: Sweet or Salty?
Pick a prompt, write a post, then come back on Friday to link it up. Hey, if you already have a post that fits a prompt go ahead and link it up!
Subscribe
Get weekly sanity saving parenting tips, recipes, and kids activities.