Because Prompts are Fun #14 – Books and Reading
While I read a lot of blogs, I still love me some good books. For awhile I was making time to read again, but after Xander was born I haven't been able to sit with physical books too often. Need to set my priorities again!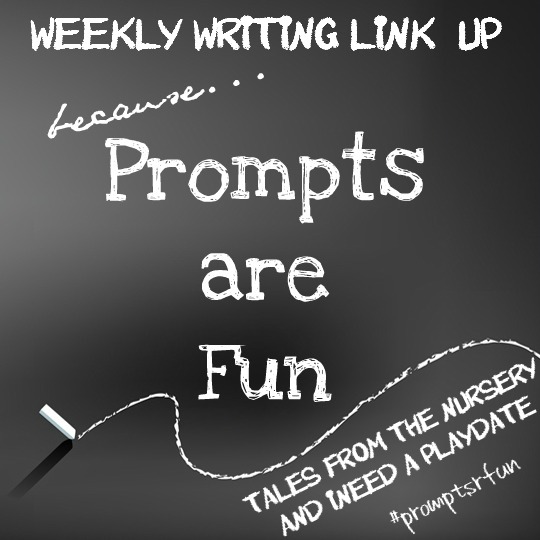 This week's theme: BOOKS
What are some of your all time favorite books?

Do you prefer ebooks or physical books?

What's in your "to be read" pile?
You know what to do! Pick a prompt, write a post and come back on Friday to link it up.
Subscribe
Get weekly sanity saving parenting tips, recipes, and kids activities.