You know what's ironic? I had this post about the procrastination prompt done early. I'm not going to lie – a lot of my posts are written during the witching hour, hot on the tail of a deadline.
Sometimes that deadline is my own bed on our content calendar, and sometimes it is a contracted deadline.
I have good intentions to do things early, but so many tasks get pushed back "for later."  Next thing I know, I'm out of time. Later no longer exists.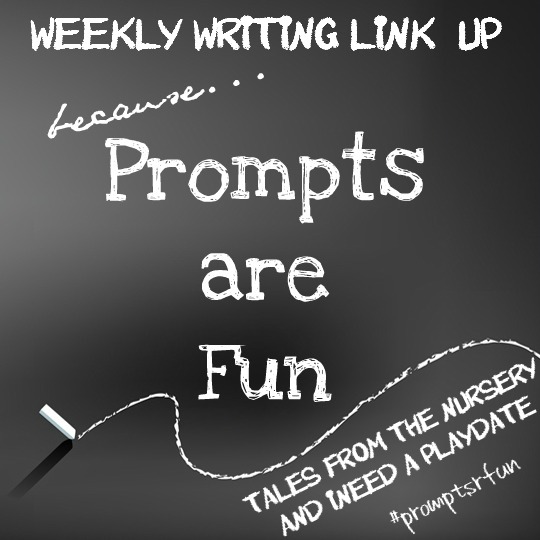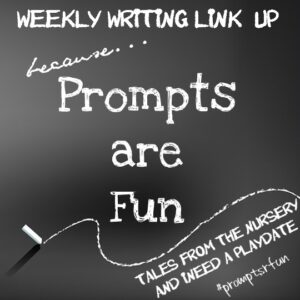 This week's theme is Procrastination!
1. Are you a procrastinator or do you live with one? How do you deal?
2. What is on your to-do list this week?
3. What motivates you?
Pick a prompt, write a post and come back on Friday to link it up.
Subscribe
Get weekly sanity saving parenting tips, recipes, and kids activities.