BabyLegs 75% Off Winter Clearance Sale
I'm trying so hard to resist the urge to shop this awesome sale only because I already have one whole dresser drawer full of BabyLegs for the kids. I want to buy $75ish worth for about $20ish shipped. I do, I really do, but we don't need any more. If I hadn't just bought some (a few times) in the past couple months I'd be all over this sale!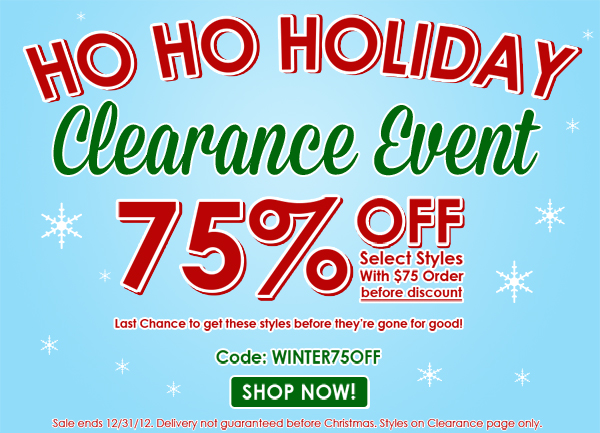 I did fill my cart up once (or twice) but decided I better not checkout. I'd love to get more socks and tights though…. I love the pair of tights I got from them for Rissa over a year ago. And their socks? They stay on pretty well! There are some in the clearance section…
Anyway, this sale is almost over so you'll want to scoop up what you want ASAP! Enjoy 75% off with promo code winter75off when you fill your cart with $75 worth of legwarmers, socks etc from their clearance page. Sale ends December 31st!
______
Post contain's affiliate links.
Subscribe
Get weekly sanity saving parenting tips, recipes, and kids activities.