6 Tips to Save Your Sanity While Holiday Shopping
We are now into the busiest shopping time of the year: the holiday shopping season. There are so many more people out in the stores now searching for gifts that, yes, it is actually considered a season of its own! Once upon a time I liked browsing in store to shop, but I just can't handle the crowds anymore. Plus, have you noticed how increasingly rude people have become? (Or is it just me?)  Everyone is feeling rushed with a pinch on their wallets and then add in hot stores, crowded aisles, and whining kids and you have a recipe for disaster.
No way do I like waiting in line for a parking spot. A parking spot.
And why is it when I'm trying to get in and out fast there's only one or two checkout lanes open?
This is why I've turned to more and more shopping online. I shop online all year round, but it increases between Thanksgiving and Christmas so I don't have to deal with the craziness at the mall if I can help it. Here are a few of my tips that may help you save your sanity while shopping during the busiest time of the year.
6 Tips for Holiday Shopping
Have your buyees create a holiday wishlist or create a list of what you plan to look for and buy ahead of time.
Compare online and in-store deals (they can vary!)
Take shipping costs and delivery estimates into consideration including free ship to store pickup.
Look at seller feedback ratings.
Use mobile apps for easy shopping and price comparison whether you are at home or unable to find what you want in the store.
Shop online as much as you can! If you must brave the crowds, try to shop during off-peak hours such as during the typical workday during the week. After work and weekends tend to be crazy busy compared to during the weekdays.
These are fairly basic tips, but they can help reduce your running around time which in turn can save you money. A few years ago, I exclusively used eBay for my holiday shopping. It was refreshing to get everyone checked off my holiday list while relaxing at home. I found awesome deals to stretch my present budget too.

Many people think eBay is just an auction site for people's used items, but that isn't true! There are lots of new products there as well, plus more stores, like Toys-R-Us have listings there. eBay has really expanded and improved since I first started using it 10 years or so ago (wow that long, really?). Now is a perfect time to utilize them to shop the hottest toys at Toys-R-Us for the same deals minus the crowds.
Here are 10 toys I found on eBay that I'd love to get for my kids: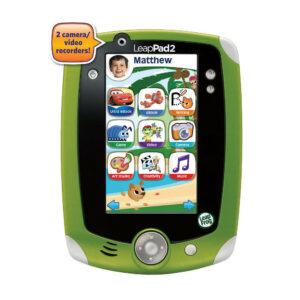 LeapFrog LeapPad2 Explorer Tablet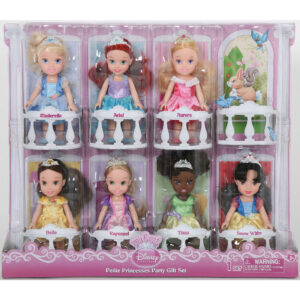 Disney Princess Petite Princesses Gift Set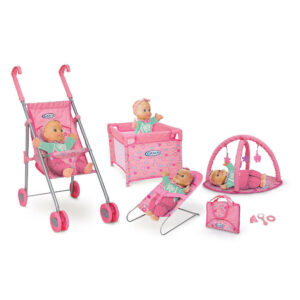 Graco Room Full of Fun Playset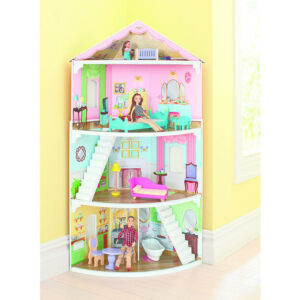 Imaginarium My Corner Wooden Dollhouse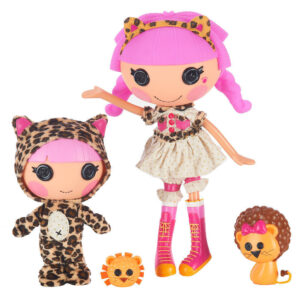 Fisher-Price Laugh & Learn CD Player
Looking for more ideas? Check out eBay's holiday gift guide!
Oh and if you are interested in selling on there at all, now is a good time. Whenever I list items for sale on eBay during the holidays, they tend to sell better than any other time of year. More people are browsing now and with tighter budgets, even gently used items can make great gifts. This is why I love eBay's mobile app – I can browse, buy AND sell from it!
Will you be shopping eBay this holiday season?
_______
Disclosure: I wrote this review while participating in a blog tour for Mom Central Consulting on behalf of eBay. I received a product sample to thank me for taking the time to participate.
Subscribe
Get weekly sanity saving parenting tips, recipes, and kids activities.