5 Stocking Stuffer Ideas That are 15% Off at Layla Grayce
'Tis the season to shop and Layla Grayce is offering 15% off all holiday gifts with promo code merry valid through 12/23! Find a gift for everyone on your list! Below are a few of my favorite Layla Grayce stocking stuffer ideas!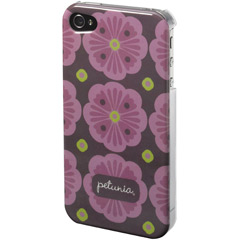 Petunia Pickle Bottom Adorn iPhone 4 Case Bliss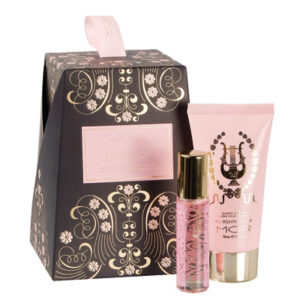 MOR Cosmetics Gift Set – Panettone High Society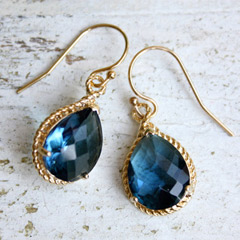 Malibu Sapphire Blue Gold Earrings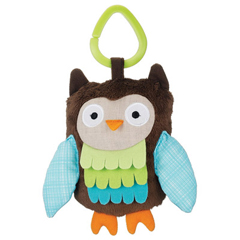 Skip Hop Treetop Friends Stroller Toy Wise Owl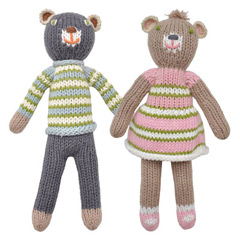 Blabla Rattles Schoolbook Bears
Maybe you are done with stocking stuffers. That's okay! You can get 15% off ALL holiday gifts at Layla Grayce right now. There are gifts for mom, dad, baby, and more!
Also, during the month of December, Layla Grayce is featuring the popular brand Kashwere by offering 10% off with promo code snuggly.
_____
Post contains affiliate links. Thank you for your support!
Subscribe
Get weekly sanity saving parenting tips, recipes, and kids activities.